Already Missing Cookie? We Have Some Exciting SNL News You Might Want To Hear!
The first season of the highly successful FOX show Empire is already over, but that doesn't mean you'll be without your favorite characters for months. Empire's Taraji P. Henson will be returning to television on April 11, to host Saturday Night Live for the first time in her career.
She will be joined by musical guest Mumford & Sons. Check out the SNL announcement tweet below…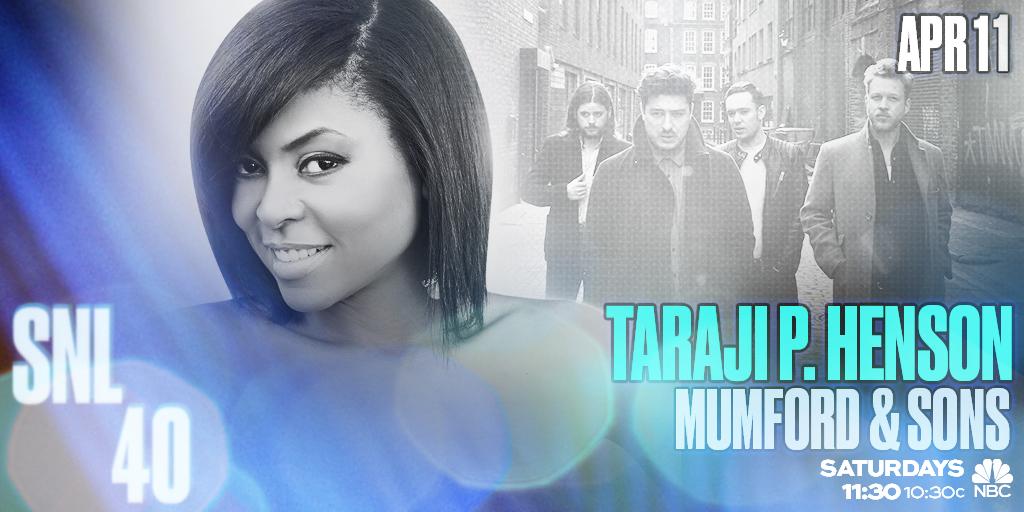 Pretty exciting news, right? Hopefully a few of her co-stars surprise her during the show. We could all use a little more drama added to our Saturday nights. We have to imagine the writers at SNL are excited to have Henson on the show. The 44-year-old actress doesn't appear to have an "off" switch. She's always ready to kick some ass, and we know she's going to kill it in a few weeks.
But before she gets her hosting chance, Michael Keaton will host the show for the third time on April 4. The musical guest that night? Carly Rae Jepsen. You can bet they will throw her in some sketches.
We'll see how things play out soon enough. By the way, SNL has already spoofed Empire once before.
Check out the clip below…
---