American Idol 2015: 7 Contestants Still In The Game, But Is It Really Down To Just 3?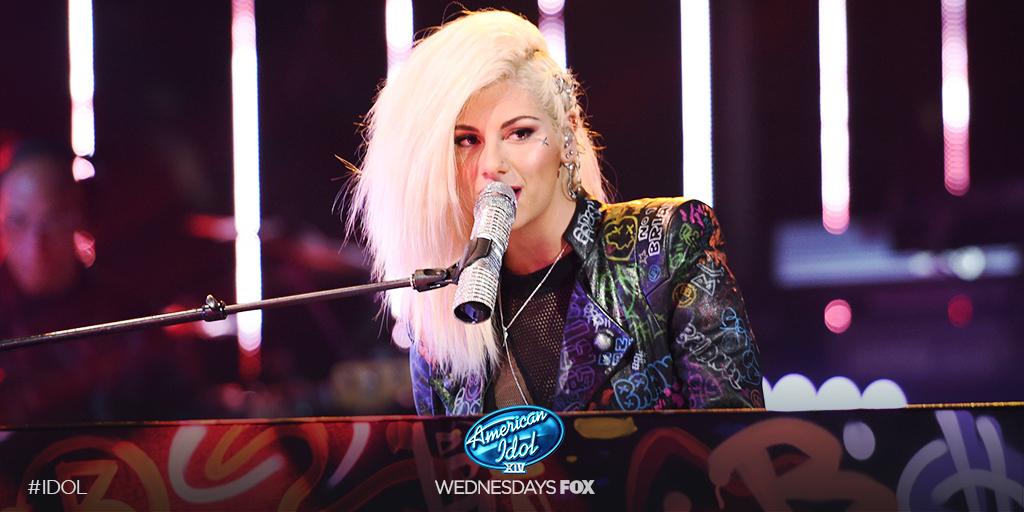 Apparently, there are people actually betting on American Idol, and according to prediction websites (including Gold Derby), the competition is already down to just three contestants.
Almost all the experts believe it's a race between Jax, Clark Beckham and Tyanna Jones. And while Nick Fradiani is right up there in 4th place, the odds really go down with Quentin, Joey and Rayvon.
Obviously, betting against Rayvon is an incredibly smart move right now. For two weeks straight he has been in the bottom two, and we wouldn't be shocked to seem him in the bottom two again this week. He has a great voice, but there just isn't a lot of passion. His performances are extremely vanilla.
However, I don't think we can count out Joey and Quentin just yet. I do believe Joey is in trouble after her terrible Wrecking Ball performance last week, but I also believe she still has a number of fans out there. And Quentin, he really hasn't had a truly bad week yet. After the judges saved him early on in the competition, America has really started to support him.
His journey is similar to Jena Irene's last year on the show. The judges picked her as a wild card and we all know how far she made it. But overall, I do agree with the predictions. If I was throwing my own money out there, I'd probably be betting on Clark or Jax right now. Jax didn't have a great performance last week; however, she is killing it online. She already has an amazing fanbase.
Who do you think will be the next American Idol?
---