Someone Found Bug Hall's (AKA Alfalfa From The Little Rascals) Instagram Account, See What He Looks Like Now!
We all remember him for his goofy hair and wiggly ears. Bug Hall, the actor who played the adorable Alfalfa character in The Little Rascals is no longer adorable. He is a man now, and we know this because he's been showing off his incredible beard on his Instagram account.
After Buzzfeed posted the photos you see below, the internet (especially the ladies of the internet) went crazy over Mr. Hall. In fact, people are now calling him lumbersexual, which is apparently a metrosexual who wants to keep a beard to remind people that he is still a wild man capable of disgusting man-like things?
Don't worry, I don't get it either.
So what has this dude been doing for the past 20 years? He's still working. Yeah, he's not landing any huge roles, but according to his IMDb page, he still gets a steady amount of work. Making appearances in CSI, Criminal Minds, Revolution and Castle. It also looks like he has 2-3 small movies coming out this year.
The good news? We know he's not one of those douchebags who refuse to talk about their biggest hits. He knows The Little Rascals made him, and that doesn't seem to bother him. When one fan tweeted out the throwback message you see below, Bug Hall was quick to hit the retweet button.
Oh, and yes he knows the internet is now going crazy over him. Just yesterday, he posted the photo you see below with the caption, "I guess weird stuff happened this morning. Here's another beard pic for you weirdos from buzzfeed ;]"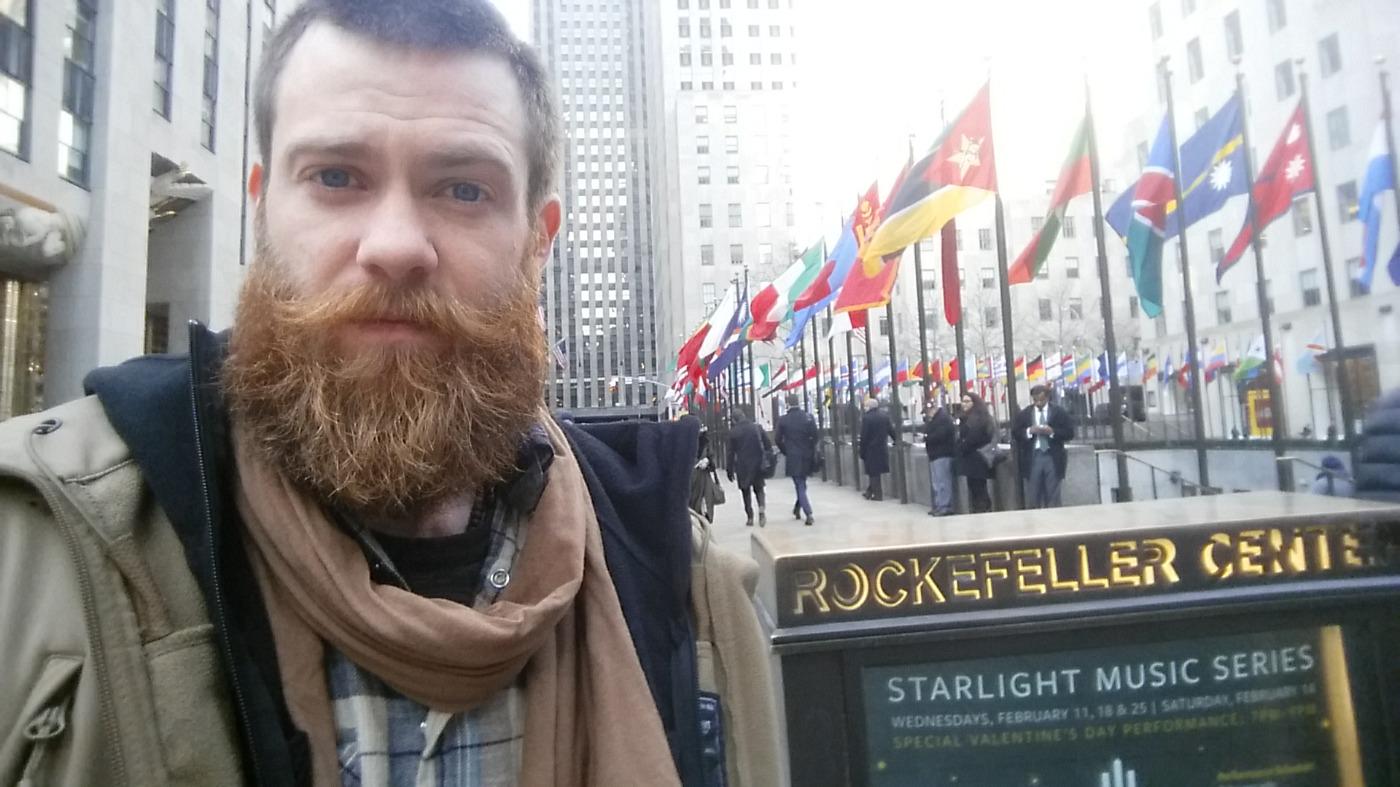 Am I the only one who wants to see him recreate the 'Alfalfa' hairstyle with his beard? Just trim up the sides a bit, and then load the middle of it with a ridiculous amount of gel.
Do it, Hall. You'll break the internet.
---