Listen: Justin Bieber Releases Another Song (I'll Show You) From His Upcoming Album 'Purpose'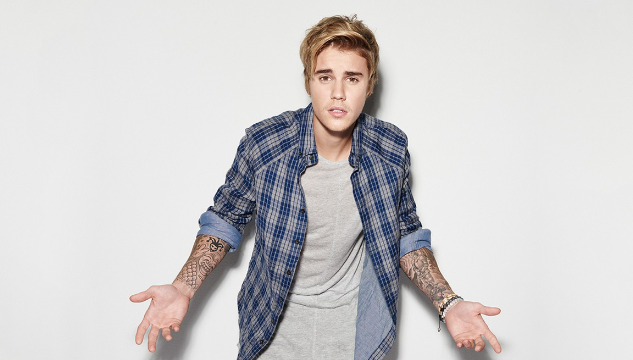 Now that Justin Bieber's terrible week is behind him, the 21-year-old singer is ready to turn all that negative attention into some positive attention.
How is he doing that? By releasing another song from his upcoming album Purpose, which is scheduled to be released November 13. As you Beliebers already know, the Biebs has already released two songs from the album. He dropped What Do You Mean? back in August, Sorry was released just over a week ago, and now we have the third song I'll Show You.
This song kinda seems like an extension of Sorry. He's already apologized, and now he's ready to move on with his life. He'll show everyone that he's changed. He starts out the song by talking about how he's ready for the "good part" to start.
"My life is a movie / And everyone's watching / So let's get to the good part / And pass all the nonsense." He also talks about how he's a real human, and he's allowed to make mistakes.
Check it out below…
So what do you think? Are you liking the new Justin Bieber? Obviously it's better and completely different from his old music; however, the three songs sound pretty similar to each other. Hopefully the album is not full of songs with the same beats.
My favorite track so far? Sorry.
---