A$AP Rocky Was Reportedly Attacked Inside Hotel In New Zealand, Get The Details Inside!
Damn. When most people talk about their "haters" they are usually referring to a small group of people online who troll their social media accounts. But A$AP Rocky? He has some legit haters, and they're not going to hide behind a computer screen.
The rapper was attacked during a random run-in with some haters following a concert in New Zealand. He was reportedly inside Pullman Hotel in Auckland at around three in the morning. He was getting inside an elevator with a group of girls when three dudes walked up wanting to catch a ride.
A$AP told them there wasn't enough room, and that's when they started to attack the rapper. According to the sources, they punched him in the face and yelled, "F–k A$AP" as they assaulted him.
Thankfully, hotel security arrived at the scene a short time later and dragged the attackers off A$AP. Police showed up and were able to arrest one 35-year-old suspect. He was charged with assault and resisting police.
As for A$AP? He's doing just fine after the attack. He went on his Twitter account to tell his "defense squad" to calm down.
But still, it sounds like things were a little bit rocky there for a minute…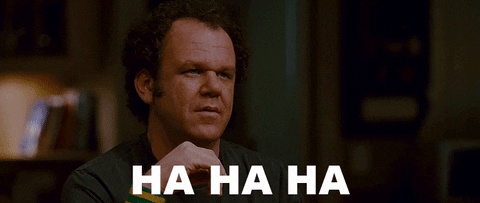 ---