Found It! The video clip of Selena Gomez Singing About Justin Bieber that Almost Made Her Shut Down Her Social Media Account (Video)
VIDEO: Selena listening to Lil Wayne pic.twitter.com/EpeLi8BXSW

— Selena Gomez Source (@GomezSource) February 25, 2016
I have to give a shout out to "Selena Gomez Source" for capturing the video and the Instagram chat after it was deleted.
Bieber fans instantly jumped to Justin's defense, assuming that Selena was throwing shade. It was hard for them to believe that it could possibly just be a joke. They couldn't fathom that Selena could just be having some fun. That's exactly how she defended the clip.
Here are the since deleted comments.
Notice she is careful not to say the "B" word.  When enough became enough….Selena threatened to shut down her entire account. She posted this:
With 67 million followers, I'm sure that shutting down her account would be the equivalent to turning off a money producing machine because it occasionally made a loud noise as it pumped out free $100 bills.
As a frustrated 23 year old girl who is soooo over her ex, I could totally see her hitting the delete button.
But as a business woman, with a team of handlers and a net worth of $20 million dollars – HELLZ NO! Just put the phone down gently and walk away… or not.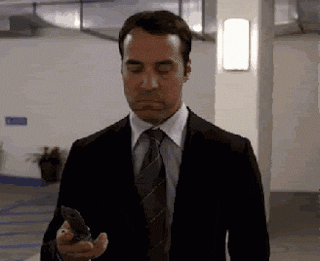 Either way, buying a new phone every day is cheaper then deleting an account with almost 70 million followers.  BTW – Follow US on Instagram!
2
---