Oh Snap! Russell Wilson And Ciara Are Already Pregnant, Get All The Details Inside!
Damn. They work fast, huh? They haven't even been having sex a full 4 months yet, but the two stars just announced that they were expecting their first child together. As most of you know, Ciara and Russell Wilson claim they waited until their wedding night to have sex.
And then after that special night, they were apparently f–king all the time, and they obviously weren't using any protection. Wilson went on his Instagram account yesterday to announce the pregnancy. He posted the sweet photo you see below with a simple caption: "The Greatest Blessing of All. Forever Grateful. #BabyWilsonOnTheWay"
Just a few hours after the initial announcement, Wilson got super religious and posted this Bible verse…
"'Before I formed you in the womb I knew you, before you were born I set you apart…' Jeremiah 1:5 NIV,"
They made the announcement on Ciara's 31st birthday, so the baby is already stealing her thunder, but obviously she didn't mind.
She posted the special birthday message you see below…
"On this special Birthday I received an abundance of love from friends and family, and I'm excited to Finally share one of the Greatest Gifts of All that God could give… ?????☺️❤️."
This will be Wilson's first child. Ciara is already a mother. She has a 2-year-old son named Future Jr., and you should be able to guess who the father is by that name.
We wish them all the best. I don't think it's a good idea to start a marriage with a baby, but hey…they seem happy about it.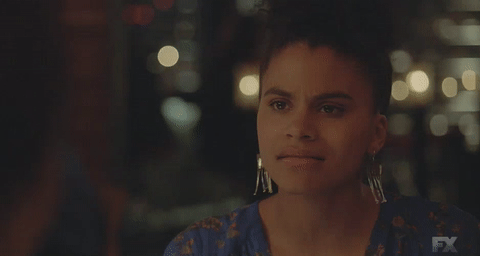 ---