Kanye West Is Creating New Music Again, And It Just Might Be His Best Work Yet…Details Inside!
Before Kim Kardashian, before the fashion experiments and before the Taylor Swift drama, we all loved Kanye West for one thing: his music.
He pushed other artists in the game to be more creative. He challenged people and made them realize rap/hip hop had no limits. You can do anything you want with it. You may remember that Kanye did some of his best work following difficult times in his life.
After his near-fatal crash and his mother's death, West dropped tracks that changed the game. Just in case you forgot it, check out Through the Wire. A song he wrote and recorded while his jaw was wired shut following his crash in October of 2002.
Now here we are in 2016 and Kanye has experienced another major incident. You all know about it. He had a mental breakdown, was held in the hospital for over a week after he stopped taking the meds he was prescribed for his psychological issues.
He's back at home now resting and spending time with his family, but he's also doing something else. Sources say Kanye is working on new music. He built a temporary studio in his Bel-Air mansion so he can take advantage of all the new ideas popping in his head.
These sources say he's producing some of his best music right now…
"He's in such a creative space … an album's worth of material is a real possibility."
It sucks that it took something like this to get Kanye right in the head again, but we're not complaining…especially if it ends with a full album.
I really hope the sources are right with this report. Don't be playing with my heart.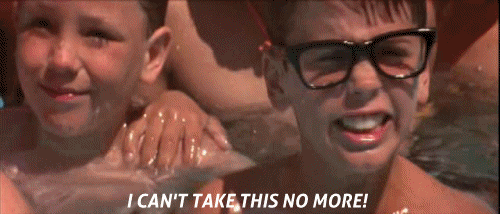 ---