Blac Chyna's Lawyer Shocked After Kardashian Sisters Try To Block Chyna's Attempt To Trademark The Kardashian Name
The family drama continues with the Kardashians, and as you might expect, this drama involves Blac Chyna. It's clear she hasn't truly been welcomed to the family. They are still treating her like an outsider, which has to be a little disappointing for her considering she just had a baby with their brother.
Recently, the 28-year-old model whose real name is Angela Renée White, attempted to change and trademark her name to Angela Renée Kardashian. She wanted permission to use it while working in entertainment and on her social media channels.
But the request was denied. Kim, Kourtney, and Khloe's companies opposed the request, and Chyna's lawyer Walter Mosley was shocked. He claims that this is the first trademark he's filed for Chyna that has been opposed.
The Kardashian's argue that their companies would "suffer irreparable injury to their reputation and goodwill if the opposed mark is allowed to register."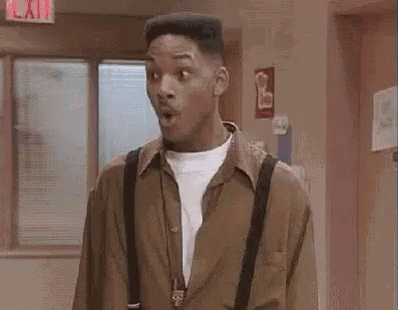 Mosley isn't worried about it, though. He believes this will be an easy win. He's also hopeful that this was a mistake made by a junior lawyer.
He told PEOPLE the following…
"I think for us this is going to be a clear case win, because it's actually her name, it's not a poaching. I would hope that this is just a junior lawyer's error, who's just responding to everything and not really looking at who it's from or why it was filed. There's a softer side of this where Angela has to have a conversation with her family. But until I hear otherwise, I'm just going to proceed as I normally would with a lawsuit. I have 40 days to respond."
Chyna and Rob are not married yet. They put off their wedding to focus on their new baby. Back in September, Chyna told Ryan Seacrest they have a date picked out, "We're just doing one step at a time. Like first the baby and having these things come first, and then I feel like the wedding will follow after."
We'll see how this plays out. Christmas inside the Kardashian mansion should be interesting. What do you get a group of people who obviously don't want you in their life?
I bet Walmart has something like that. Try Walmart, Blac.
---