Check Out The Incredible $30 Million Malibu Airbnb Britney Spears Stayed At For Valentine's Day With Her New Boo (PHOTOS)
What did you do for Valentine's Day? Go out to Olive Garden? Snack on some chocolates with your significant other? Argue about whether or not you should drop a penny in with the flowers? Sounds like a lovely night.
But Britney Spears has you beat. She rented out a $30 million mansion in Malibu. Her new love interest, Sam Asghari and her two kids joined her on the luxurious getaway.
The mansion has five bedrooms, six bathrooms, in-house movie theater, and one of the most beautiful backyards you will ever see.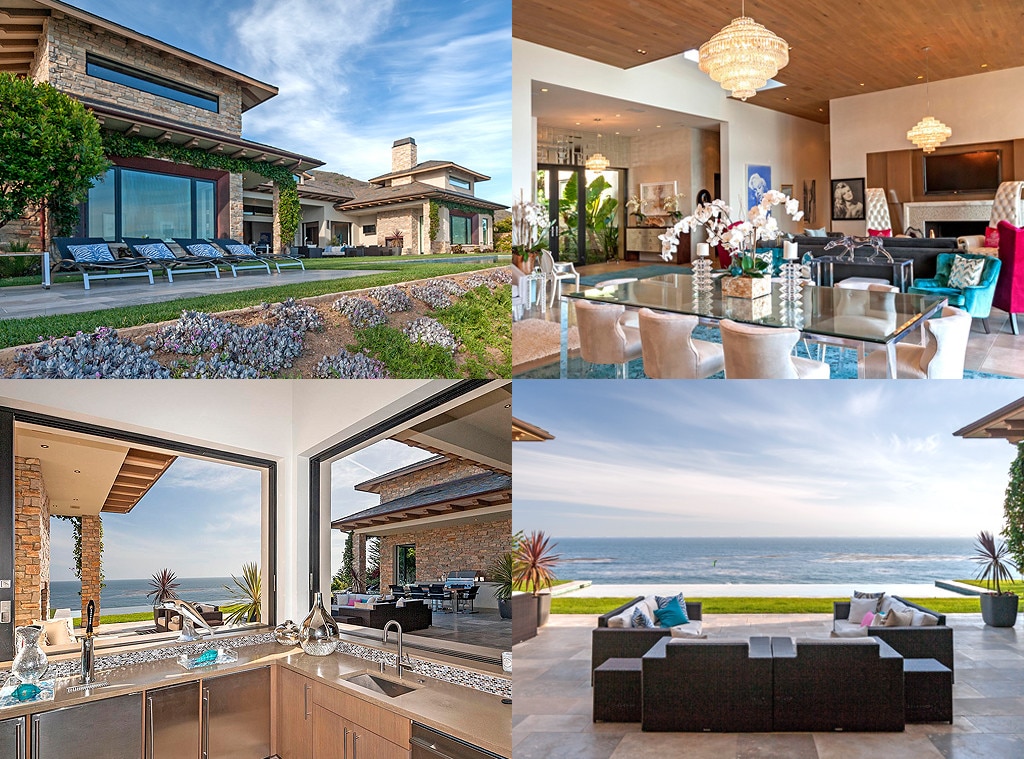 So if you're wondering who this Sam guy is, allow us to share a little information with you. He and Spears fell for each other after meeting onset of her 'Slumber Party' music video. He's a male model and he seems to be all about Spears at the moment.
On his Instagram account, he shared the photo you see below with the caption, "About last night @clivejdavis #pregrammygala with the most beautiful date."
We'll see how long they last! They're certainly off to a wonderful start. You can't argue while in a $30 million mansion. The universe just doesn't allow that.
---