Jason Sudeikis Moves On From Olivia Wilde, Dating 'Ted Lasso' Co-Star Keeley Hazell
Wow. 'Ted Lasso' has been doing a lot for Jason Sudeikis the past couple years. Not only did writing/starring in the show help him process his failed engagement to Olivia Wilde, but now it's assisting in his dating life.
According to a bunch of new reports, the 45-year-old star is dating 34-year-old model/actress Keeley Hazell.
As some of you may know, Hazell has a recurring role in 'Ted Lasso' as Bex. But even before Ted Lasso, Hazell and Sudeikis had a history as she appeared in the 2014 flick, Horrible Bosses 2.
They were first linked back in February, but at the time, reps claimed their relationship was platonic. Now though, there's no hiding it.
In photos obtained by the Daily Mail, the Saturday Night Live alum, 45, hugged the model, 34, while walking around the city on Sunday, June 27. In one snap, Hazell held on to the actor's arm, and in another, the pair twosome held on to each other while taking in a view of the water.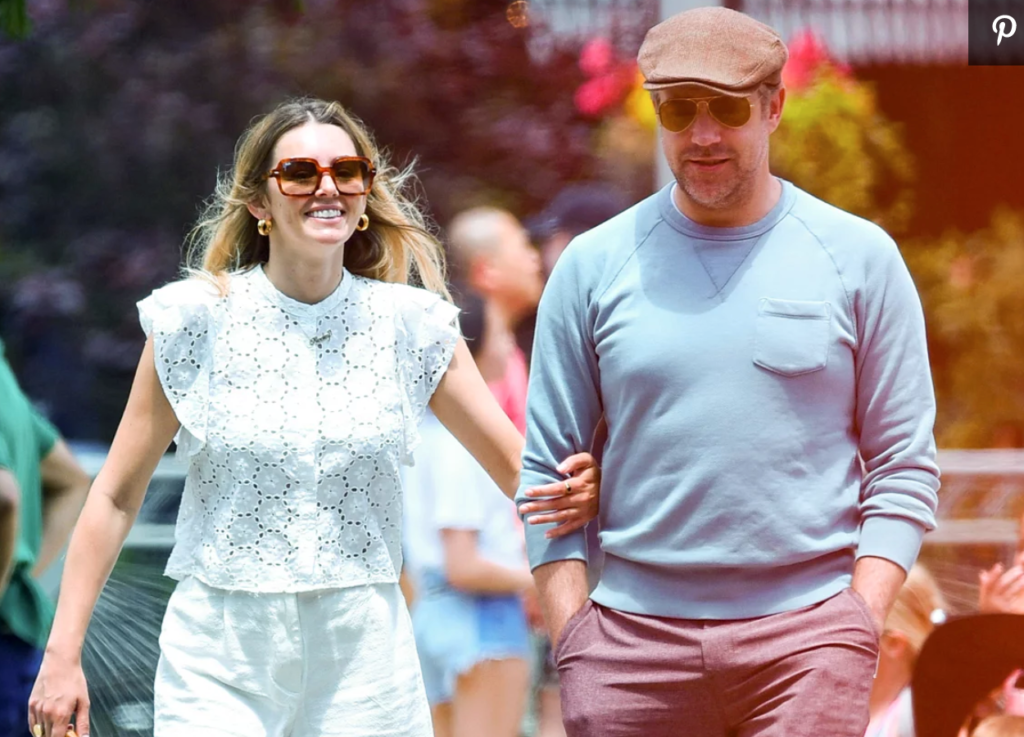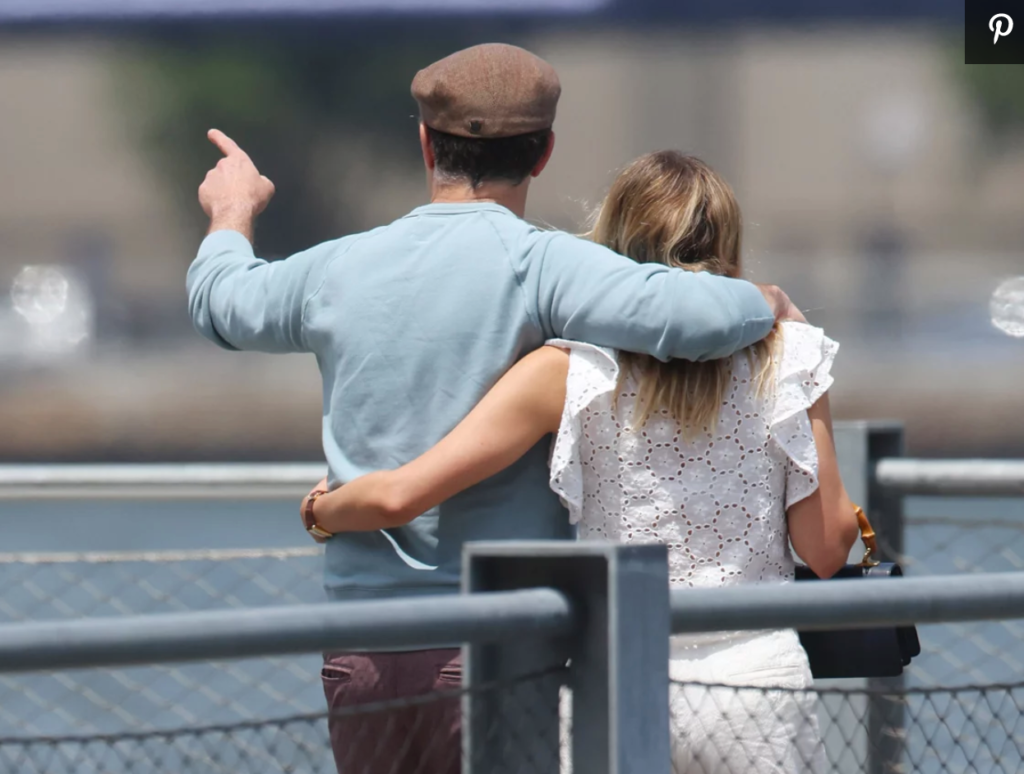 They certainly look like a couple, no? And you know what? We're happy for him. By all accounts, Sudeikis is a good dude, and we're not just saying that because he plays a very good dude on the show.
And besides, after losing your fiancée to Harry Styles, you kinda deserve a win…you know? In fact, one Keeley isn't sufficient. She needs to multiply. She needs a twin. YEAH, I SAID IT! JASON DESERVES TO BE IN LOVE WITH HOT TWINS!
---