The Mother Of The Late Naya Rivera Remembers Her Final Conversation With The 'Glee' Star One Year After Drowning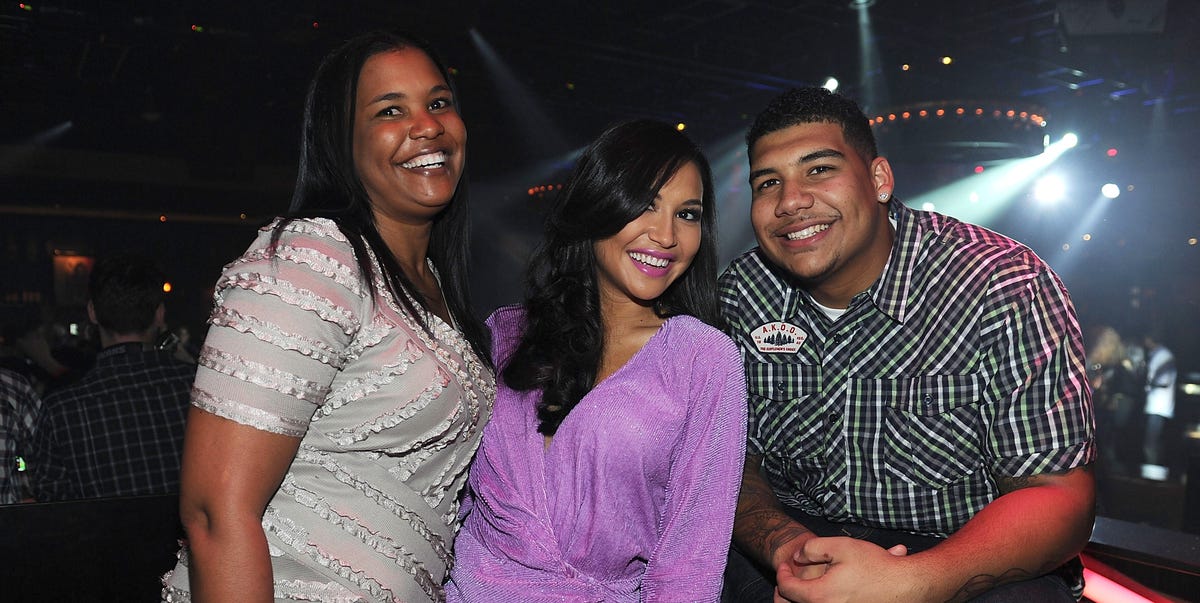 It's hard to believe, but it's been one year since 'Glee' star Naya Rivera drowned while enjoying a day on the lake with her 4-year-old son, Josey.
You'll remember that they were on a boat on Lake Piru in Southern California when something went wrong. We still don't know exactly what happened, but it was other people on the lake who found Josey on the boat by himself.
That's when a massive search began for Rivera. Her family had hoped she would be found alive, but unfortunately her body was found five days later.
An autopsy later detailed her cause of death as accidental drowning. Officials said they believe Naya was able to muster enough energy to get her son back onto the boat, but not enough to save herself.
In a recent interview with Good Morning America, Naya's mother, Yolanda Previtire, remembered the last time she talked to her daughter.
It was just hours before the tragic drowning…
I missed two of her FaceTime calls, and I called her back. And we had a beautiful conversation. The sun was kissing her face and she was just beautiful.
 
She remembered telling her daughter that the waves looked choppy and "to call when you get off the water," but unfortunately that call never came.
One thing we didn't know before was that it was actually Yolanda's final FaceTime call with Naya that helped locate her body. She took screenshots of the call, and investigators were able "to look at the topography of the land to locate where they were."
As to how Yolanda is getting by today? Well, she finds little bits of Naya in Josey.
Now I see Josey, and it's almost like it's so reminiscent because he's like a boy version of her in every sense of the word. Just his tenacity, his drive his zeal, his adventure for life.
 
I would like my daughter's legacy to be one that teaches people to love. Love who you are because you don't get another life.
Not bad advice.
---