Britney Spears Is Feeling Optimistic About The Future After Members Of Her Inner Circle Resign From Conservatorship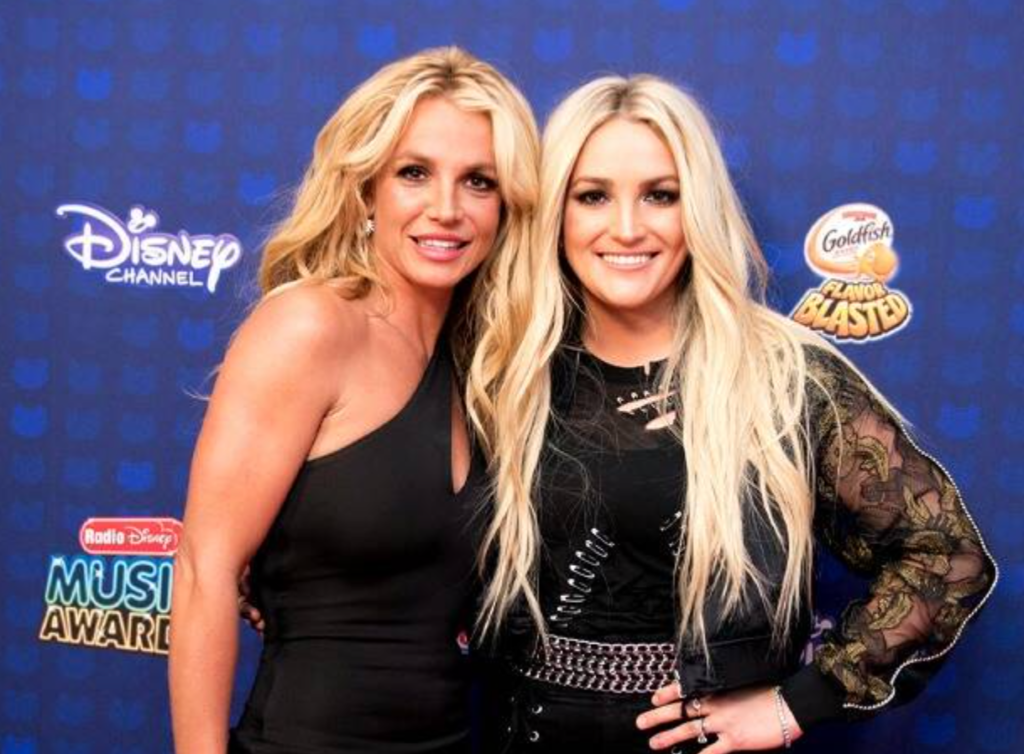 Even though the judge working the Britney Spears conservatorship case declined to remove her father, Jamie Spears, from the conservatorship, things are still looking up for the 39-year-old singer.
The momentum is on her side after giving her emotional speech in court. After she spoke her truth, multiple people came out to support her, including her sister Jamie Lynn Spears, who had largely remained silent on the matter for years. She actually made it clear to people that she's the only family member not on Britney's payroll.
"Facts, now leave my broke-ass alone," Jamie Lynn captioned the post, linking to an article by the Daily Mail.
Sources say one of the reasons Britney is feeling good about the future is because of two recent resignations from her conservatorship. First, it was her manager Larry Rudolph who stepped down. He had worked with the singer for 25 years before stepping down on July 5.
Then just a couple days later, her lawyer Samuel D. Ingham III stepped down.
Paperwork obtained by E! News on Tuesday, July 6, stated that Samuel, who has served as the star's attorney since her conservatorship began in 2008, 'hereby resigns as court-appointed counsel' for the 39-year-old 'Stronger' singer.
A source who spoke to E! News claims Britney is thrilled and believes these are steps in the right direction…
She's finally feeling hopeful about the future. She thinks people are resigning because they know she is speaking the truth. She is relieved her attorney resigned and hopes that if she can pick her own lawyer, it means the judge is leaning towards terminating the conservatorship. She's trying to be patient and see what happens. She is happy that things are starting to happen, and that the truth has finally come out.

We'll see what happens. It still appears to be a long road for Britney, but if she can keep up the fight, maybe she will regain control of her life and shake off these leeches.
---