Say Whaaat? Ben Affleck And Jennifer Lopez Caught Mansion Shopping In Los Angeles?
Even though they've only been dating since April, and even though they both just got out of serious relationships, it looks like Ben Affleck and Jennifer Lopez are moving quickly.
They've already introduced their kids, went on vacation together, spent time in the other's city, and now they're mansion shopping? Well, perhaps.
The paparazzi caught the couple touring a $65 million mansion in the affluent Holmby Hills neighborhood of Los Angeles. They toured a massive 31,000 square foot home, which features a movie theater, bowling alley, gym, wine cellar, and much more. It's basically a Dave & Buster's.
Check out a few photos…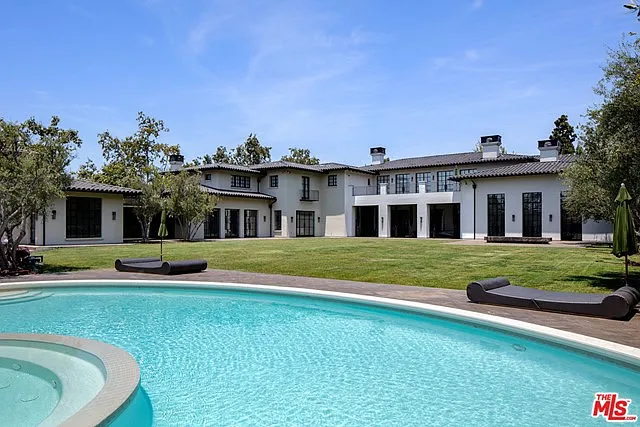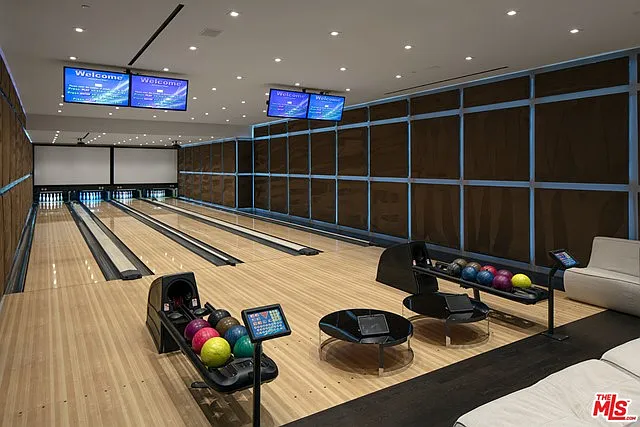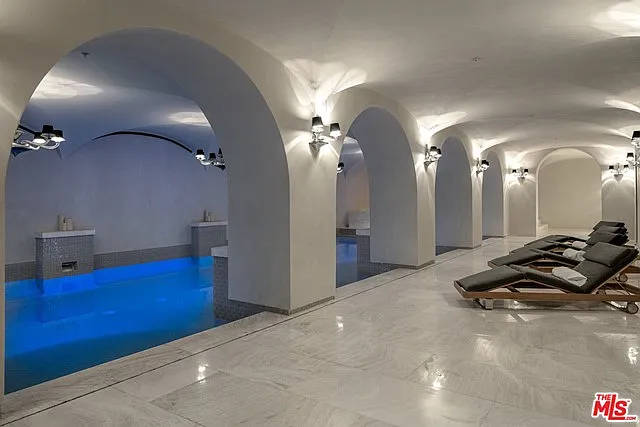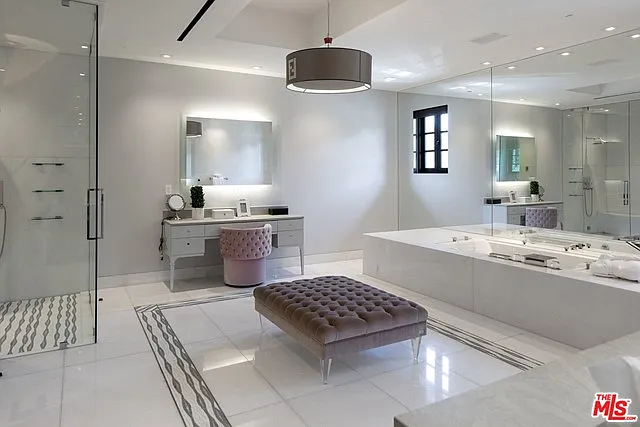 There are some photos of the mansion, and here are some photos of Ben and Jen kissing outside of it…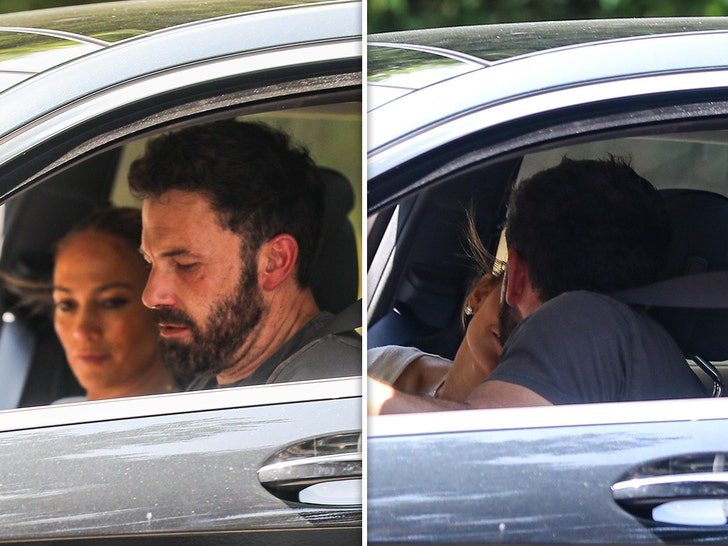 So what's going on here? Are they really planning on buying a house together? ALREADY? Sure, they were engaged before, but that was nearly two decades ago.
Don't panic just yet. One source who talked to TMZ claims Ben was just joining Lopez on her own mansion hunt. He was playing the part of good boyfriend. Even though things continue to go well between them, they are not ready to live with each other.
Phew. Keep that distance for now! Although, they could have plenty of distance in a 31,000 square foot mansion. They could go days without seeing one another.
---