RIP: Legendary Rapper Biz Markie; Gone at the Age of 57.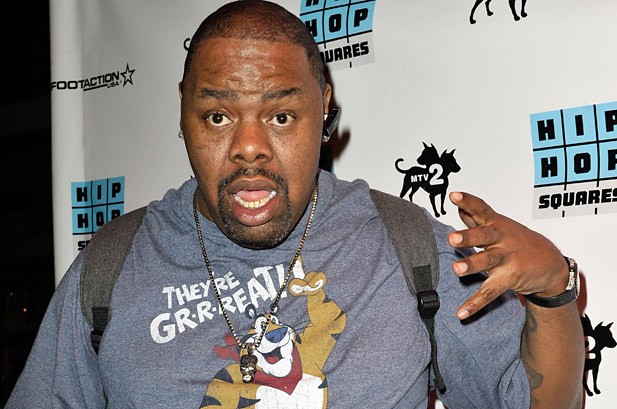 Paying respect to Biz – I'm in my feelings on this one….But once we knew he was in hospice, we knew the situation was very real.
If you are from my generation you can't say enough about Biz Markie's impact on hip hop. I couldn't do it justice here in an FACEBOOK/IG Post. If you know, you know.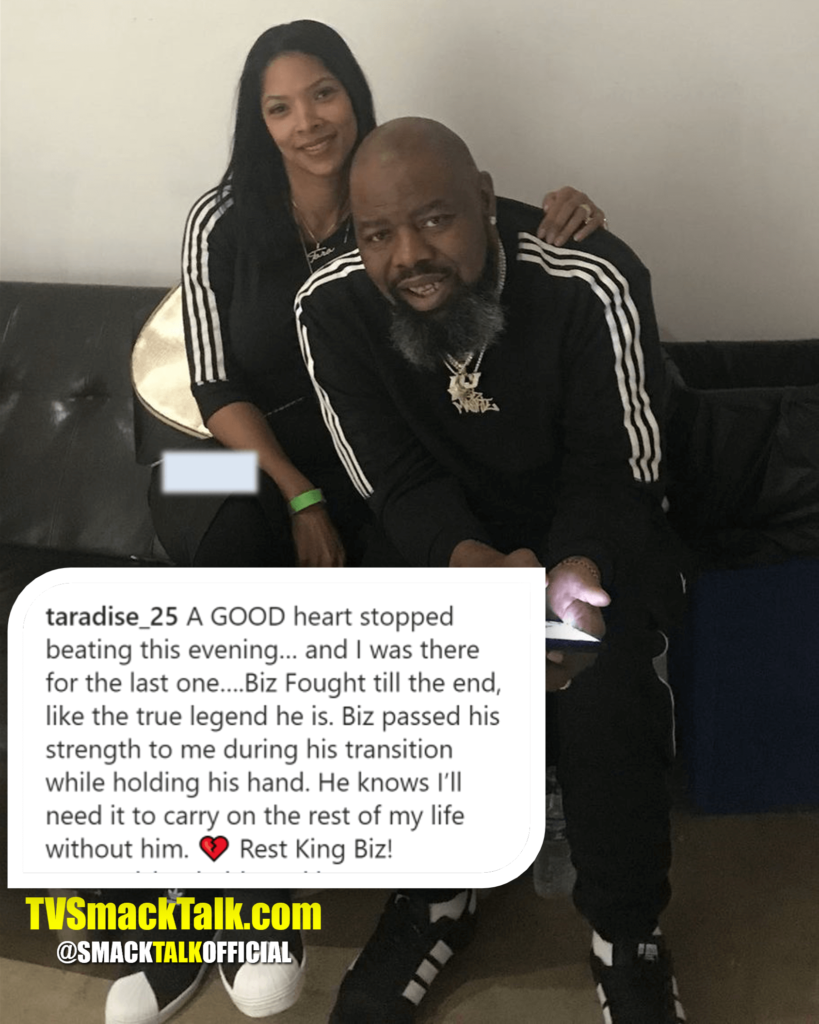 I will say this; my first CD ever (remember those) was "Goin Off". I won the CD player on campus at Rutgers and had just enough money to buy one CD, and that was it. My Rock music loving roommates got their share of Hip Hop because that was my only CD for about 6 months!! By the end of the year, they were Biz Fans too. That was the Biz effect.
According to a statement put out by his manager,
We are grateful for the many calls and prayers of support that we have received during this difficult time. Biz created a legacy of artistry that will forever be celebrated by his industry peers and his beloved fans whose lives he was able to touch through music, spanning over 35 years. He leaves behind a wife, many family members and close friends who will miss his vibrant personality, constant jokes and frequent banter. We respectfully request privacy for his family as they mourn their loved one.
His death was due to complications from diabetes. Biz was only 57. RIP!
---
---