'Law & Order: SVU' Actor Isaiah Stokes Is Charged For Real Life Murder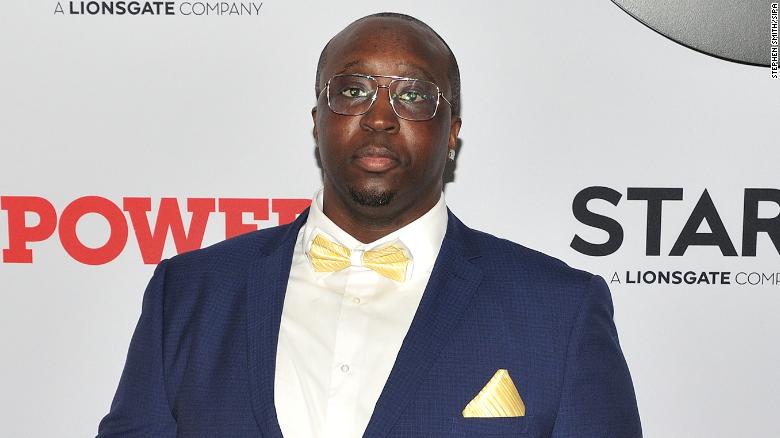 Damn. This is crazy. An actor, Isaiah Stokes, who appeared on several crime-related television shows (Law & Order, Blue Bloods, NYC 22), has been charged with murder.
Stokes was indicted for murder by a grand jury in Queens, N.Y. on Friday, July 16. The 41-year-old actor has been accused of fatally shooting a man named Tyrone Jones in Queens back in February.
According to the court documents, Stokes unloaded 11 shots at Jones as he sat inside a white Jeep Grand Cherokee. This shooting happened in the middle of the day and was caught on surveillance footage.
Per court documents obtained by E! News, Isaiah was arraigned before Supreme Court Justice Kenneth Holder on a three-count indictment, in which he was charged with murder in the second degree and two counts of criminal possession of a weapon in the second degree. If the Power star is convicted, he could face 25 years to life in prison.
Yikes. It's not exactly clear why he shot the dude. I've searched around and couldn't find a clear answer, so perhaps that will come out in the future.
But there aren't many scenarios that would justify this. Unless this Tyrone dude was also shooting at him, I don't see how Stokes won't get charged with this terrible crime. I mean, he fired eleven damn shots and was caught on camera! Did he not learn anything from all those crime shows?
Safe to say, his acting career is over. He better hope someone recognizes him in prison so he gets some protection.
---