Kathy Griffin Reveals She Has Lung Cancer Despite Having Never Smoked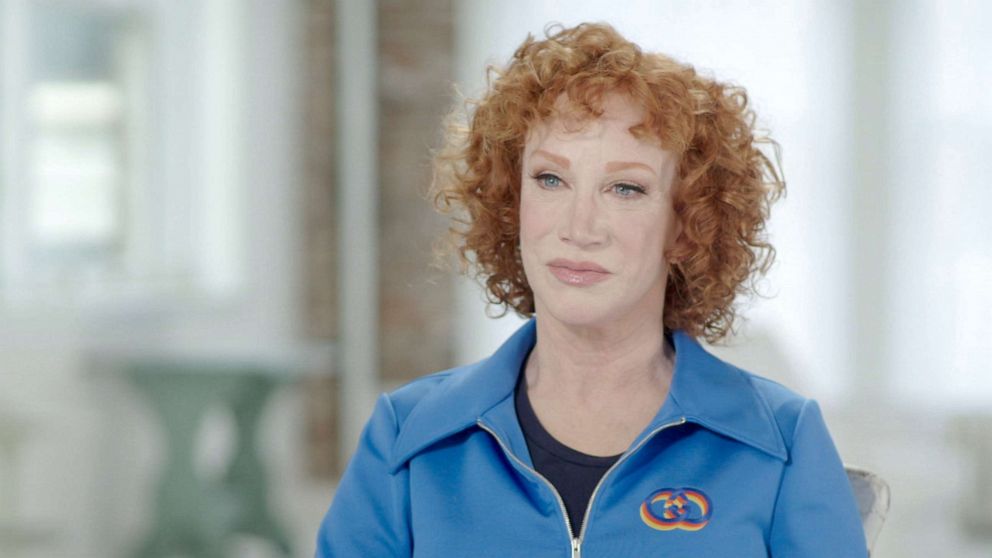 60-year-old comedian Kathy Griffin, perhaps best known for her crazy hosting moments with Anderson Cooper during NYE, has revealed she's been diagnosed with lung cancer.
This is brutal news for Griffin, as she lost her sister and brother to cancer just years ago.
In fact, some of you may remember that she shaved her head back in 2017 in honor of her sister, who was undergoing chemotherapy at the time. She died later that year.
Griffin made the shocking announcement on both her Instagram and Twitter accounts.
I've got to tell you guys something. I have cancer. I'm about to go into surgery to have half of my left lung removed. Yes, I have lung cancer even though I've never smoked! Hopefully no chemo or radiation after this and I should have normal function with my breathing. I should be up and running around as usual in a month or less. It's been a helluva 4 years, trying to get back to work, making you guys laugh and entertaining you, but I'm gonna be just fine.
Apparently, it's stage 1 cancer, so the doctors caught it early. And as far as they can tell, it's only on her left lung, so it looks like she should make a full recovery.
She encouraged everyone to get annual medical check-ups, which means she probably wasn't experiencing symptoms. She'd probably be walking around with it right now if she wasn't going to the doctor every year. But of course, not everyone can afford to take regular trips to the doctor. That's another issue though.
Griffin says this feels like a kick to the nuts, but her nuts are pretty strong.
My nuts are pretty strong, but it's a challenge. I'm still a little bit in shock, not denial but I still, like, once a day I'll just turn to, like, nobody next to me and go, 'Can you believe this s–t? Is this a bitch or what?'
Here's to a speedy recovery!
---