To The Next 19-Year-Old? Scott Disick And Amelia Hamlin Just Broke Up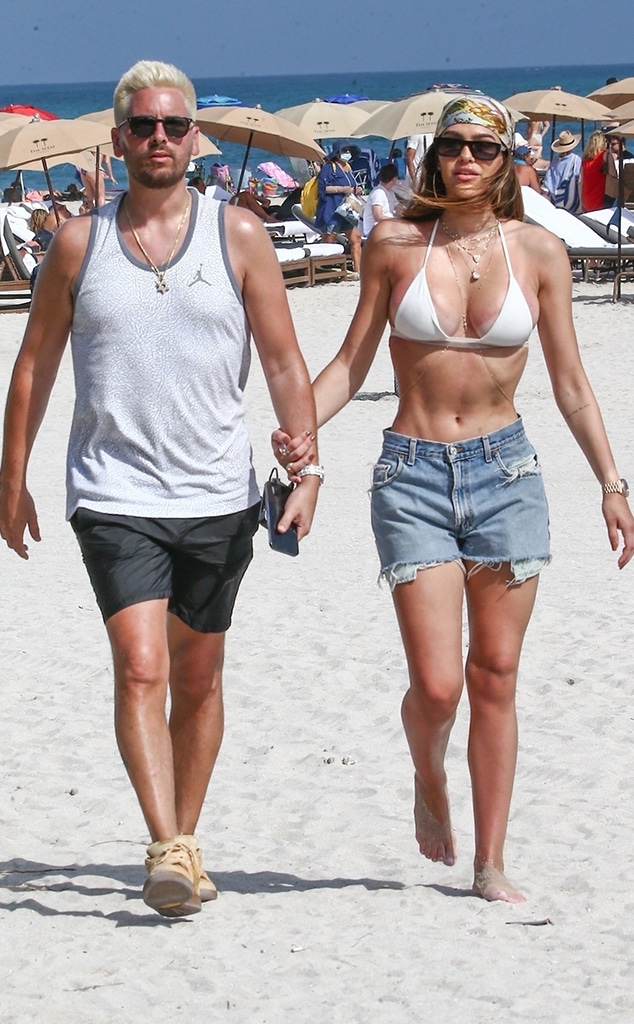 We're sure you all are shocked to hear this news. Scott Disick and his 20-year-old girlfriend Amelia Hamlin have split.
The worst part about this? Sources say she broke up with him. Imagine that…a 38-year-old father getting broken up with by a 20-year-old girl. That has to sting on a level most of us will never be able to imagine.
A source confirmed the news to E! News…
Amelia broke up with Scott over the weekend. Scott agreed that he feels he needs to be single right now. They had a lot of fun together but it was never going to be a long term relationship.

Amelia's done with Scott for now. She wants to be strong and to move on. She had had enough and it was time. Her friends are all rallying around her and supporting her through this. Everyone knows she deserves better. She knows it too.
Damn. That's cold. We have to wonder if this had something to do with Disick lusting over his baby momma Kourtney Kardashian. You'll remember a week ago or so, he tried to talk sh*t about Kourtney and Travis Barker's relationship with one of Kourtney's ex-boyfriends.
The extreme PDA Kourtney and Travis are sharing is obviously causing Scott a lot of distress.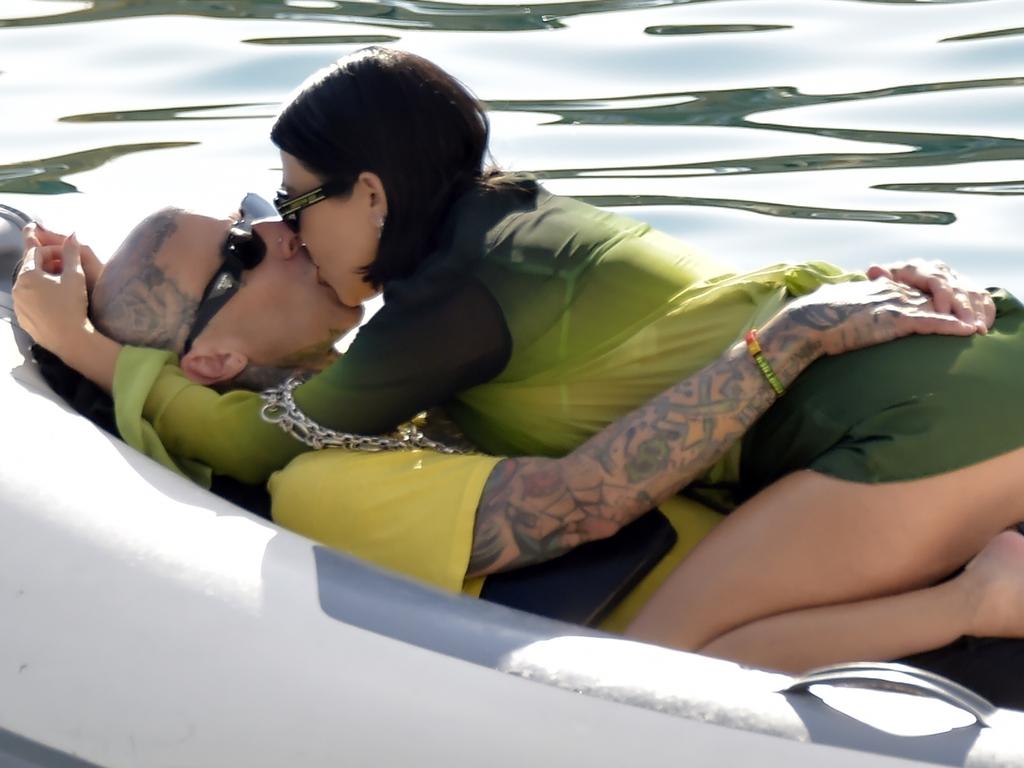 But hey, we're sure he'll bounce back with another 19-year-old to make him forget about Kourtney for a couple months. Both of his girlfriends post Kourtney have been 19 when they first started dating. They've also both had famous parents, so he has a type.
Another insider who has knowledge of the situation claims Amelia was embarrassed by Scott's recent behavior…
She was very embarrassed over that whole situation and Scott wasn't very remorseful. It's really hard to date Scott because he will never fully be over Kourtney. It's always a point of contention in every single one of his relationships. The split was a long time coming and many of their friends agree it's for the best.
Dude needs to get over it. He lost Kourtney. Move on, man.
And don't move on with some 19-year-old. Go on dates with people your own age, try to find someone you have sh*t in common with. Heck, go pitch "Scott's Single Life" to TLC or something. I'm sure they'd love to help you.
---