Elon Musk And Grimes Are Splitting After Three Years Together
Grimes was close to securing the bag, but ultimately, she couldn't lock Elon Musk down in marriage.
It's being reported that after three years together, Musk and the 33-year-old singer are calling it quits. They do have one child together, so that makes the split a little more difficult.
Musk told Page Six the following…
We are semi-separated but still love each other, see each other frequently and are on great terms. It's mostly that my work at SpaceX and Tesla requires me to be primarily in Texas or traveling overseas and her work is primarily in LA. She's staying with me now and Baby X is in the adjacent room.
Yeah, their baby is named X Æ A-Xii Musk, because they can do sh*t like that.
This split news came after Musk and Grimes attended the Met Gala separately, which had people wondering if something was going on in their relationship. It's a bit sad, considering they made their red carpet debut at the Met Gala just three years prior.
Some of you may not know this, but Musk was married before Grimes. He was married to author Justine Wilson, and get this, they had five kids together.
He was also briefly married to 'Westworld' actress Talulah Riley. Oh and he dated Amber Heard. She might be a little unstable, but she's one of the hottest celebs out there.
Not bad for this dude…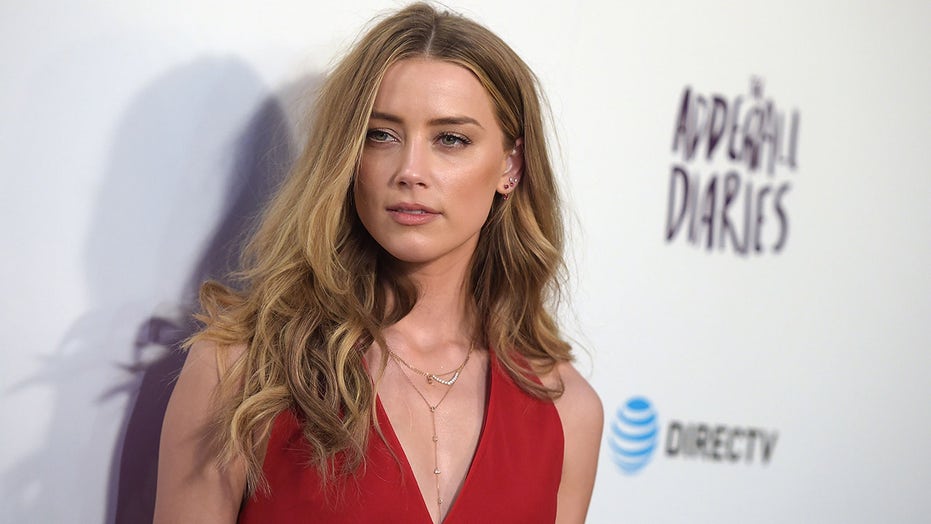 (he's worth nearly $200 billion)
---