Kelly Clarkson Sells Home She Once Shared With Husband For A Cool $8.24 Million (PHOTOS)
Kelly Clarkson is so moving on (YEAH, YEAH) from her ex-husband Brandon Blackstock, and to prove it, she just sold the 10,000-square-feet home they once shared together.
She had listed the home back in May of 2020 and now it finally has a brand new owner. Some incredibly rich person purchased the home for $8.24 million, which is a little below $8.5 million, which is what she paid for it back in 2018.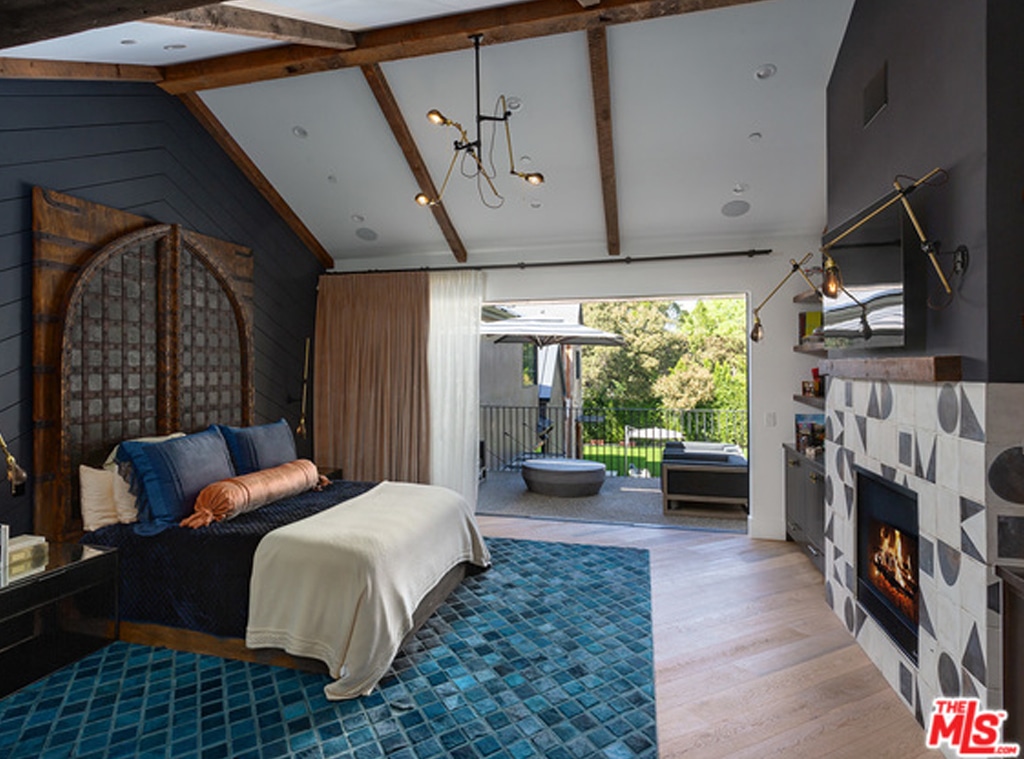 The mansion is located in Encino, California, and it's a farmhouse-style home, which makes sense considering Kelly is all about the country life. It has eight bedrooms and nine bathrooms, complete with a wine room, movie theater and fitness center.
Thanks to the recent sale, Clarkson is almost free of Blackstock completely. Their divorce will officially be complete on January 7, 2022, so just a few more months now.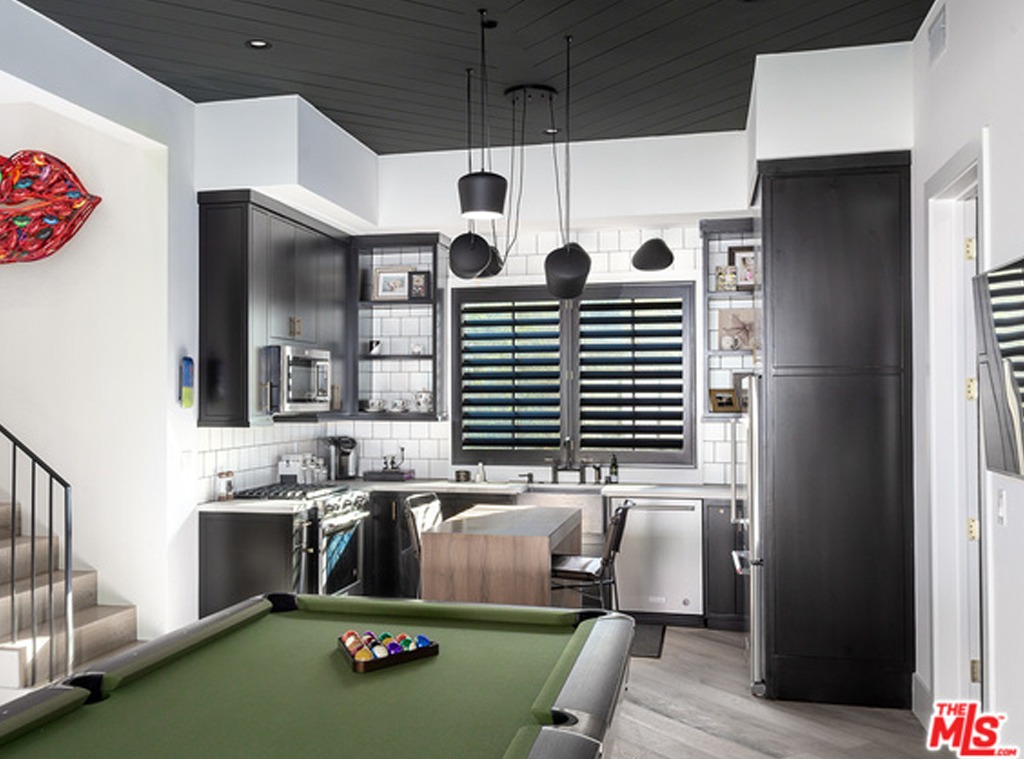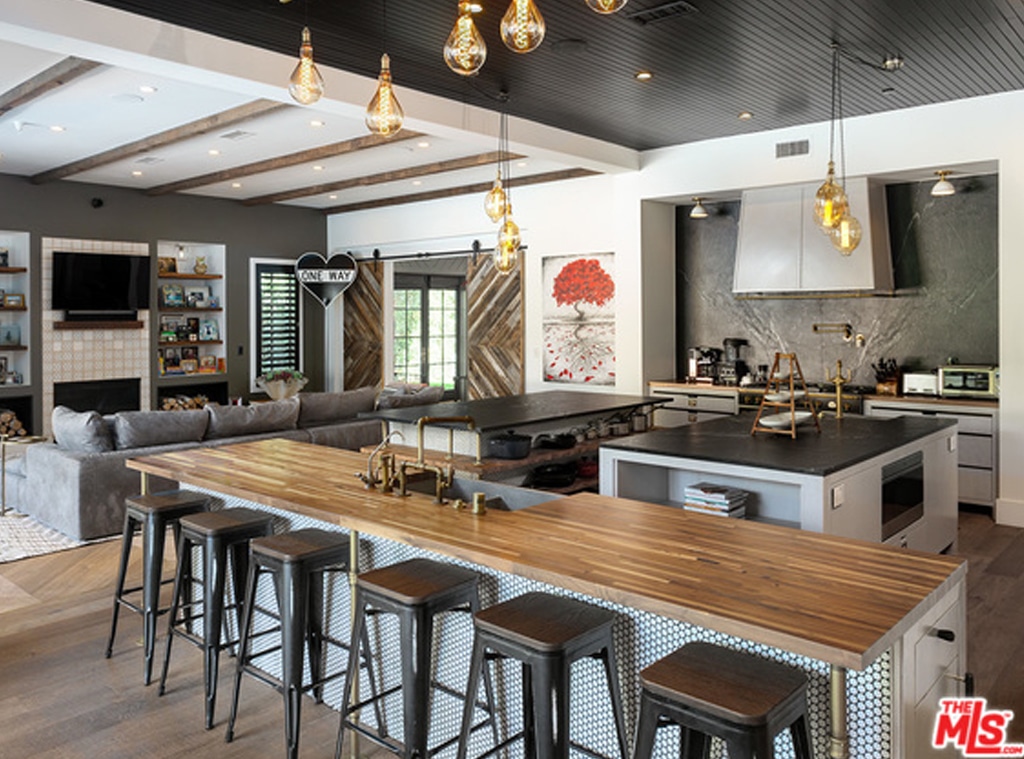 And we're sure Clarkson is counting down the days because their marriage ended in an ugly way. Some of you may remember that Starstruck Management Group, which is run by Brandon's father, filed a lawsuit against Clarkson claiming that she owed them more than $1.4 million in unpaid commissions.
Of course, Clarkson and her legal team fired back and claimed they didn't owe the management group anything because the company violated the California Labor Code by, "procuring, offering, promising, or attempting to procure employment or engagements," without being properly licensed.
So yeah, it's been messy. To make matters worse, they have kids together, so they're going to have to find some way to coparent.
---