R. Kelly Has Been Found Guilty In Federal Sex Crimes Trial, Could Face Life In Prison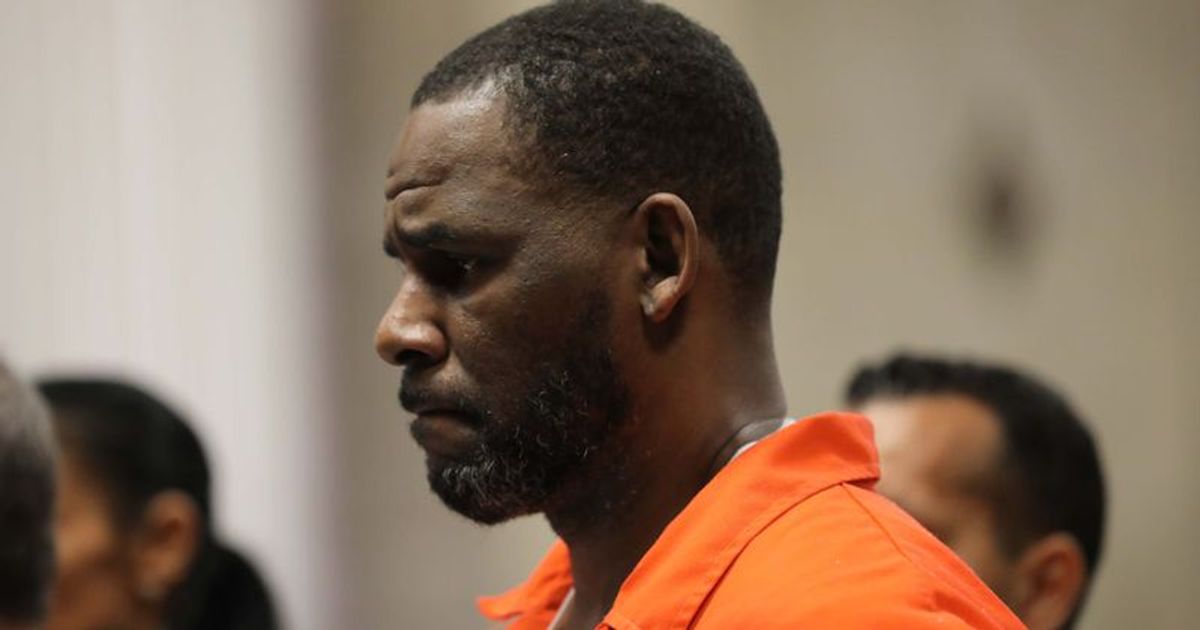 You think you had a case of the Mondays? Try being R. Kelly. On Monday, September 27, the 54-year-old singer was found guilty on all counts in his federal sex crimes trial.
The jury working the case started deliberating Friday afternoon. They then took the weekend off. When they came back on Monday, they only needed a few hours before delivering their guilty verdict.
Kelly was found guilty on nine federal counts, including racketeering, sex crimes, human trafficking, obstruction of justice and kidnapping.
The trial wrapped a little over a month after it began … with the prosecution calling far more witnesses than the defense. Kelly's team only called 5 witnesses over a couple of days. Kelly himself never took the stand.
If you're a little confused about the "racketeering" charge and what that means exactly, we got you covered…
Racketeering became a federal crime in 1970 under the Racketeer Influenced and Corrupt Organizations (RICO) Act, and the charge is best known as a tool to prosecute organized crime that affects interstate commerce. At the center of any racketeering case is the "enterprise," the group entity carrying out the illegal conduct, such as the mafia.

In this case, the enterprise is Kelly and his entourage, as well as his 'managers, bodyguards, drivers, personal assistants and runners,' according to the superseding indictment. Kelly is described as the leader of the enterprise.
So yeah, they threw everything at him and it looks like it all stuck like a strand of pasta on the fridge.
Sentencing is scheduled for May 4, and because he was convicted on all charges, he could get 10 years to life. He also has a second federal trial in Chicago, so this may not be the end of his troubles.
He fell hard. And get this, his net worth allegedly sits at around negative $2 million, so you know, it's not like he really has the funds to fight this. Dude is at rock bottom and I don't see him getting off the rock.
---