Kate Beckinsale Reacts After Pete Davidson And Kim Kardashian Go On A THIRD Date!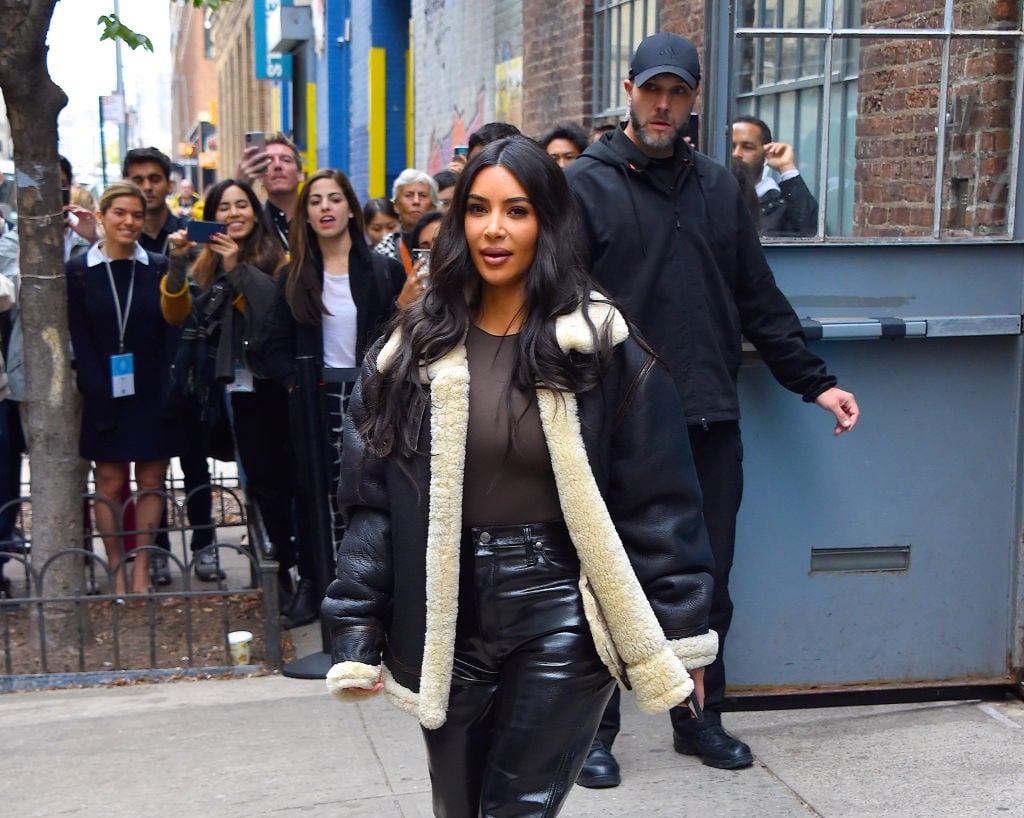 Wow. Kim Kardashian is really making the most out of her time in New York City. As we reported yesterday, she and Pete Davidson went on a date to Pete's favorite Italian spot in Long Island on Tuesday night.
This comes after they were spotted holding hands during a ride at Knotts Berry Farm on Halloween weekend in California. So for the past week or so, they've been spending a lot of time together.
And it looks like they have no plans to stop. According to insiders, Kim and Pete met up with each other on Wednesday night as well. They had dinner at Zero Bond in New York City, which is a private club for the elites, so don't expect to see any photos from inside.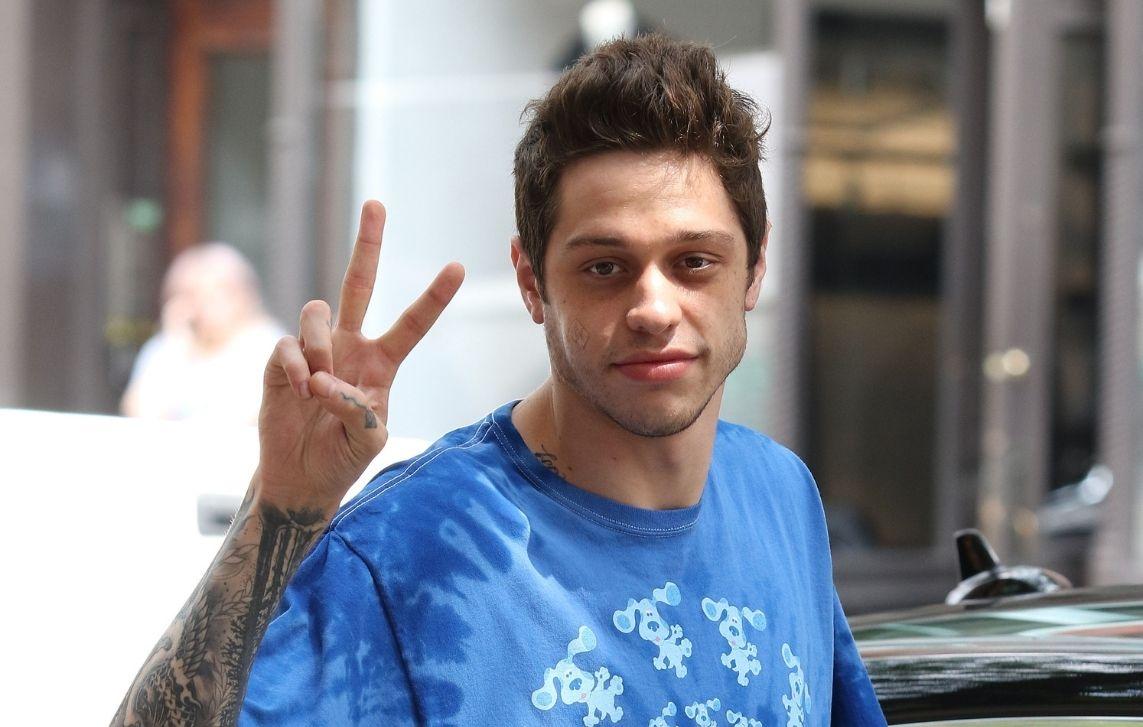 Insiders say Kim and Pete tried to keep things casual by arriving separately with their own group of friends. But I mean, we all know they told each other exactly where they were going.
Sources still maintain that Kim isn't looking to seriously date someone. She's simply having fun with Pete, which seems to be a common theme. These ladies out here are using the dude for a few weeks and then tossing him off to the next girl.
Remember his fling with Kate Beckinsale? Even though they didn't last, she still appears to be fond of the 27-year-old SNL star. Back on November 1, the Instagram account TalkThirtyToMe re-shared a tweet from writer Kristen Mulrooney.
The tweet read:
I love how every time Pete Davidson starts dating another beautiful celebrity everyone's like 'wtf is happening how did he do this what is this mystery???' and everybody refuses to entertain the possibility that he might have a nice personality.
And you know who liked the post? Kate Beckinsale. So yeah, apparently Pete has a nice personality and a big d**k. That's really all you need in life. Typically, people only have one of those things, so the fact that Pete has both? Bodes well.
Any bets on who he dates after Kim decides she's had enough "fun"?
---