Ben Affleck And Jennifer Lopez Just Showed Some Major PDA Outside Private Jet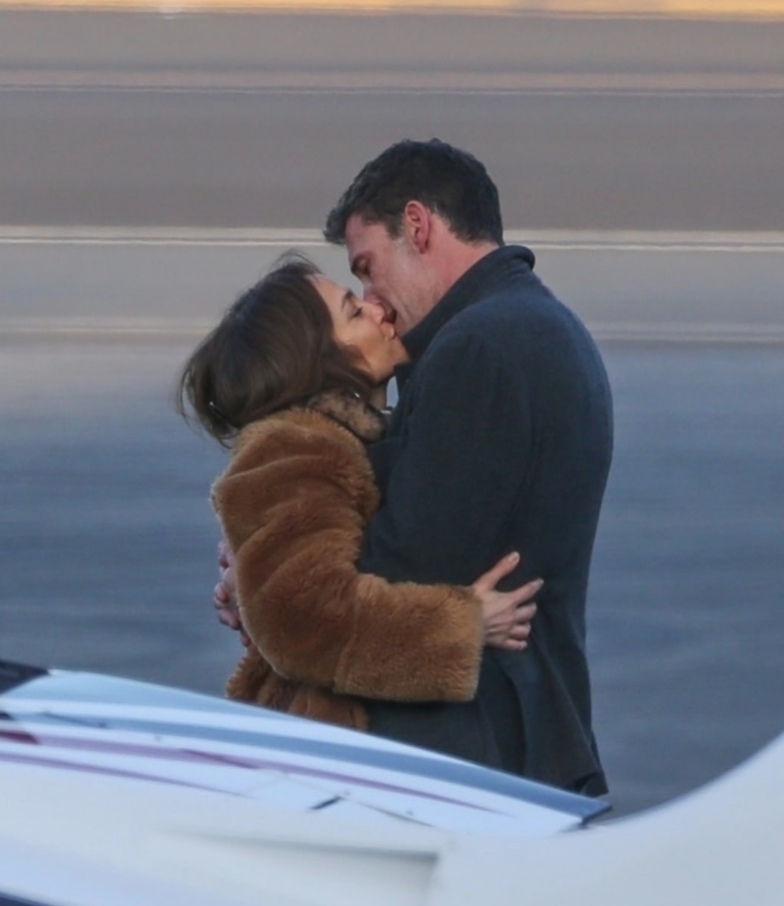 It's hard to say goodbye… just ask Jennifer Lopez and Ben Affleck. Their love is apparently only growing stronger.
This past weekend, Ben dropped J Lo off at the airport so she could board her private jet and fly off to… well, no one knows, but probably somewhere pretty damn cool.
Anyway, as they said goodbye outside the plane, they shared some major PDA.
Lopez and Affleck were seen sharing multiple kisses and a long embrace before her departure. In one sweet snapshot, the actress was seen smiling from ear to ear as she hugged the Oscar winner and he planted a kiss on her forehead.
At one point, Ben made this face…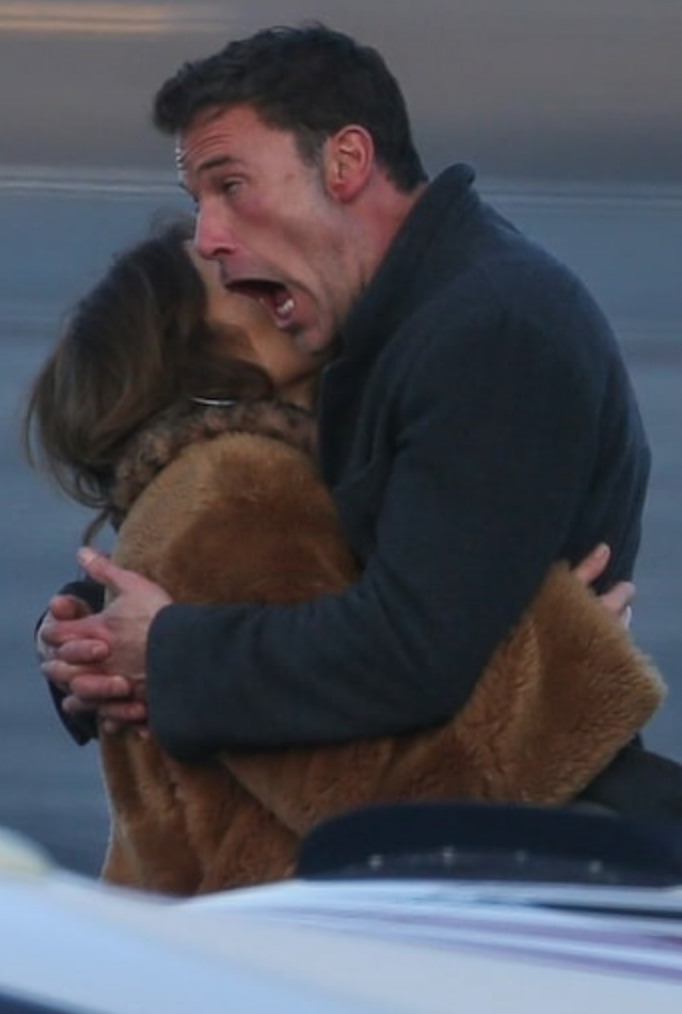 We're not exactly sure what is happening in this shot, but perhaps Lopez whispered something like, "When I get back home, I'm going to stick *BLEEP* inside your *BLEEP*" and yeah, she's the one doing the sticking because I believe she's a dom.
In all seriousness though, they both have very busy lives, so we're sure saying goodbye is hard. Sources say they try to make sure they see each other at least once a week, but sometimes that's not possible.
Things are good between them, and they are staying connected. They are busy with their projects but also making time to be together.
We know they have been house hunting in Los Angeles together for the past month or two. Still doesn't look like they've agreed on a spot, but the search continues.
Looks like it's true love for Bennifer.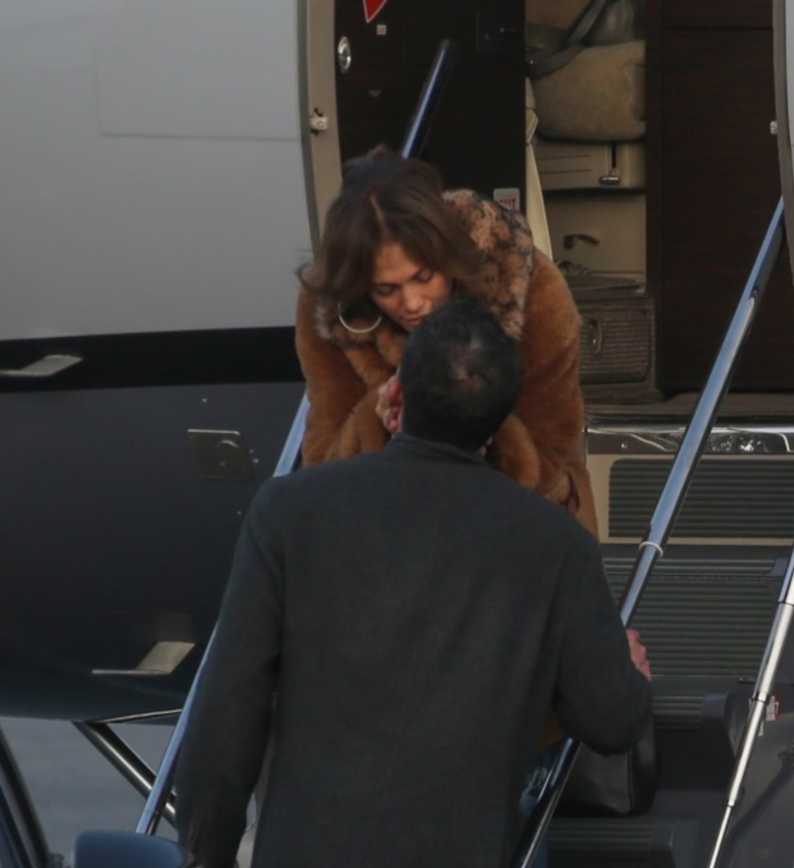 ---