Adele Talks About The Moment She Knew Her Marriage Was Over, And Reveals How She Met Current BF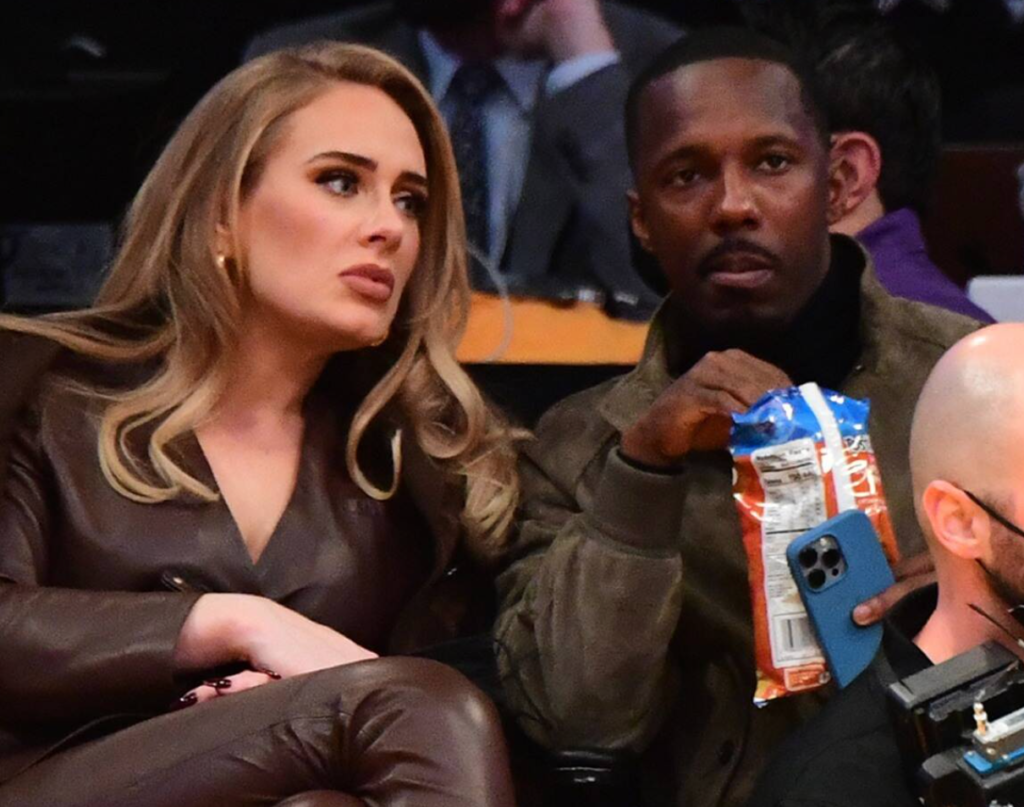 Adele is back in the headlines these days because she's finally releasing new music after taking a six year break. Some people are going crazy over the new tunes, but personally they sound the exact same as her old ones. Yeah, her voice is amazing, but what else you got?
Anyway, we're not here to do a deep dive on her music. This past weekend, the 33-year-old singer sat down with Oprah Winfrey and talked about when she knew her marriage to Simon Konecki was over…
I just, from a very young age, promised myself that when I had kids, that we'd stay together. We would be that united family. And I tried for a really, really long time. We were all answering these questions in this very bougie magazine, and it was something like, 'What's something that no one would ever know about you?' And I just said it in front of three of my friends, I was like, 'I'm really not happy. I'm not living, I'm just plodding along.'
And that's when she knew she had to make a change. She talked about how a lyric from an old song guided her along the way…
And I remember a lyric that I wrote that I put on a song on 25, which is, 'I want to live and not just survive,' I definitely felt like that. And it was when I admitted to my own friends who thought I was really happy that actually I'm really unhappy, and they were all aghast. I felt like it was sort of from there that I was like, 'What am I doing it for?'
But still, there's no bad blood between her and her ex-husband. In fact, she still gives him credit for being a stable force in her life when she needed it the most. Sometimes, the flame just goes out.
These days, Adele has a new boo. She's currently in a pretty serious relationship with sports agent Rich Paul.
She talked to Oprah about how she met him…
I met him at a birthday party, we were on the dance floor. And then we met a couple years later. We went out for dinner, which he says was a business meeting and I'm like 'A business meeting about what?' And then it was the first time we hung out on our own. Without friends and I think that was a natural way that people would meet each other in real life.
According to Adele, Paul is hilarious and smart, which is what first attracted her to him. She also talked about how smooth he is at his job. She loves watching him work.
[It's] the first time I've loved myself and been open to loving and being loved by someone else. Yeah, by arriving and turning up. Maybe I'm getting a different version of him as well. It's just timing.
Sounds like Paul could be the one. Or the second one…I don't know how that works after a divorce.
---