Kanye West Done With Ranch Life In Wyoming, Sells Off Trucks And Buys Pricey Malibu Beach House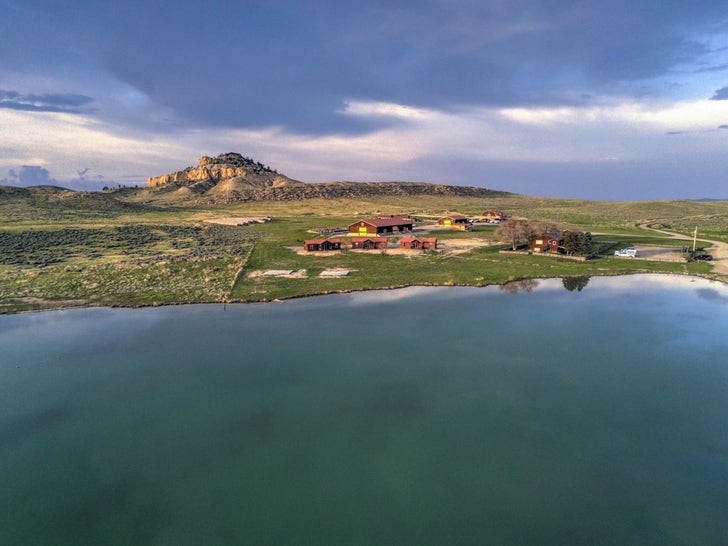 It's been rumored that Kanye West's infatuation with the ranch life in Wyoming was one of the things that sparked Kim Kardashian's divorce filing. She wanted someone to spend time with, and that was impossible to do because Kanye was always at his second home in Wyoming.
Well, now it looks like Kanye is moving on from Wyoming. The move started back in October when he put up his massive Monster Lake Ranch property for sale. It went on the market for a cool $11 million, which is not bad because Kanye reportedly paid close to $14 million for it.
The Ranch comes with 8 lodging units and is known for 'monster trout' fishing. There are also 2 freshwater lakes, a restaurant, an event center, meeting facilities, and of course … a whole lotta horse barns and corrals.
Another sign Kanye is done with Wyoming came just recently when he gave back all his trucks. He had several trucks at the ranch, but he sold his fleet back to the local Ford dealer in Cody, Wyoming.
And because these vehicles were owned by West, the dealership decided to team up with an auction house to sell the trucks. It turned out to be a smart move because the seven vehicles made over $400,000!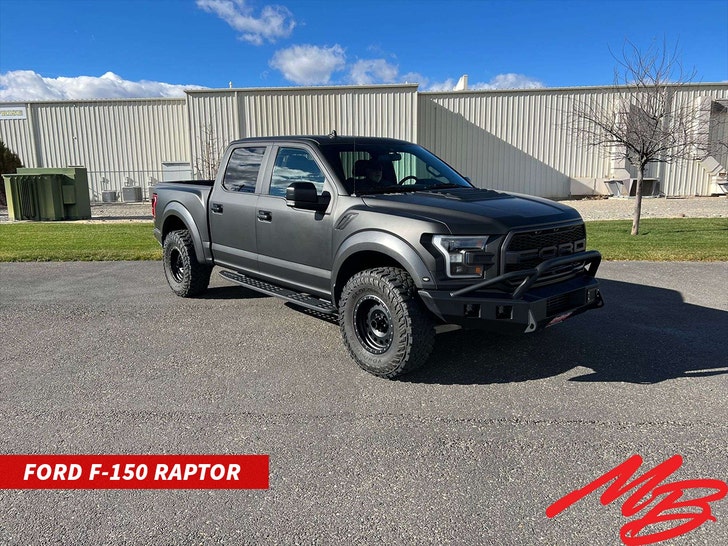 One of the vehicles, Ye's 2019 F-150 Raptor sold for a ridiculous $86,900, making it the most expensive Ford Raptor ever sold.
We're told the auction, which ended Tuesday, had over 137,000 views and over 800 bids from folks spread across the country — from Florida to California — making this the biggest auction ever for Musser Bros.
So he sold the ranch and his trucks. What else? Well, he dropped nearly $60 million on a Malibu beach house designed by famed Japanese architect Tadao Ando. It's one of the only homes in the country designed by Ando.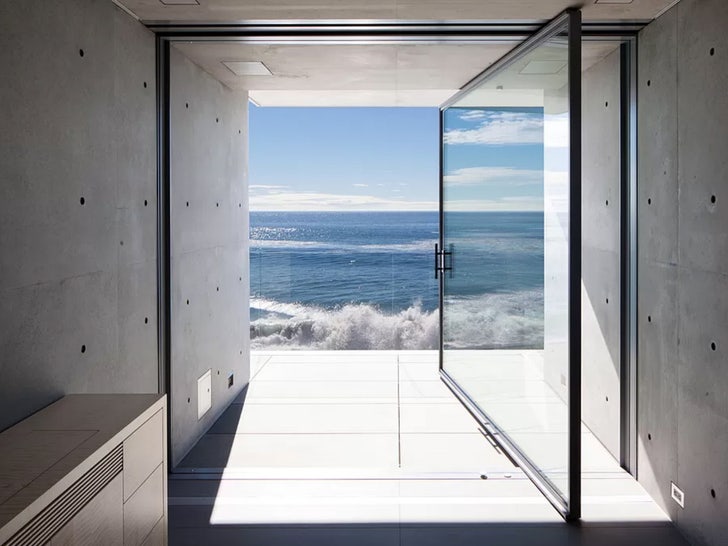 The 4,000 square-foot property originally hit the market last year with an asking price of over $70 million, so Kanye got a good price at $57.3 million.
The 3-story sculpture-esque home also resembles a military bunker, with tons of concrete and reinforced steel to go with the 4 beds and 4.5 baths … and it sits right on the beach overlooking the Pacific.

Most important? It's just a 30-minute drive from Kim Kardashian's mansion in Hidden Hills.
Is this a sign that Kanye is still fighting for Kim? Perhaps. SEEMS LIKELY! But as far as we know, she's still riding on the Pete Davidson train.
---