Fan Ejected After Making Trollish Comments About The Kardashians To Tristan Thompson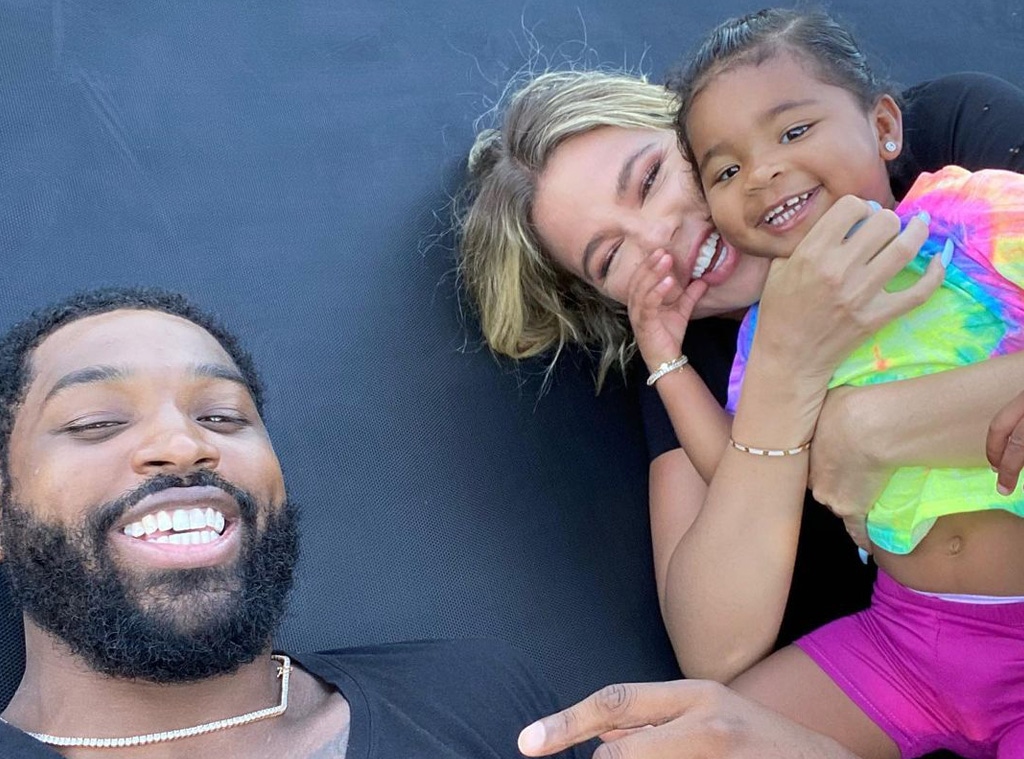 Fans are getting a little too comfortable at these NBA games recently. You'll remember last week, LeBron James got two fans kicked out of game against the Pacers.
He was super upset with them and basically demanded they be kicked out. It's still not clear exactly what they said, but some people have speculated they talked about his son, which is obviously a big no-no. You don't go after the family.
That's exactly what a new heckler did on Sunday, November 28, when Tristan Thompson and the Sacramento Kings took on the Memphis Grizzlies.
A fan was ejected from the arena after reportedly saying nasty things about the Kardashians toward Tristan Thompson. As you all know, Thompson is deep in Kardashian land, as he co-parents with Khloe Kardashian. He also occasionally cheats on her as well.
Apparently, it was not Thompson who reported the fan. It was the Kings' interim head coach Alvin Gentry who heard the trash talk and ordered the fan out of the building.
After the game, Gentry told reporters:
Obviously it's not anything that I'm going to tolerate people saying to my players…not without intervening and asking them to be removed.

They can say anything they want to me or they can boo and do anything they want with the players, but there's no room for saying inappropriate things in a sporting event. That's not why you're there.
Neither Tristan nor the Kardashians have commented on the incident, and they probably won't. Honestly, sounds like this interim head coach is just trying to make a splash with the players. Let them know he has their back. It's a good move.
All these fans just want to make the headlines. I think it's best to ignore them, but hey, I'm not the one on the court.
---