Jonah Hill Makes It Official, Has Red Carpet Debut With GF Sarah Brady!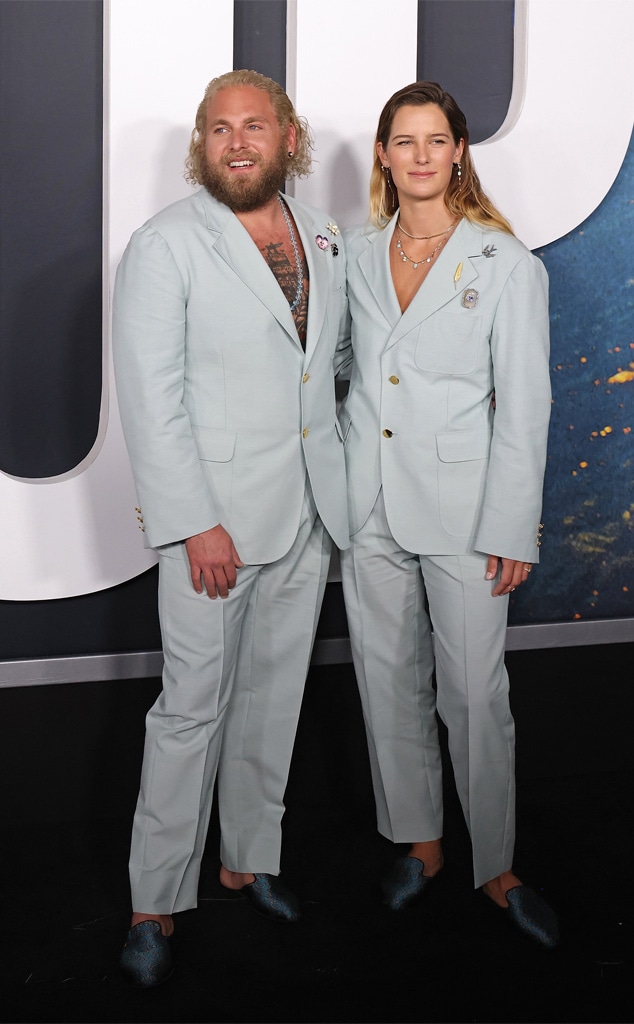 Around two months ago, Jonah Hill confirmed that he was dating a woman by the name of Sarah Brady. In early September, he posted a photo of himself and Sarah getting cozy together inside a restaurant.
He captioned the photo, "Grateful for you @Sarahhbrady," he wrote. And ever since then, they've been spending a lot of time together. They appear to share a love for the outdoors, including surfing and lots of camping trips together.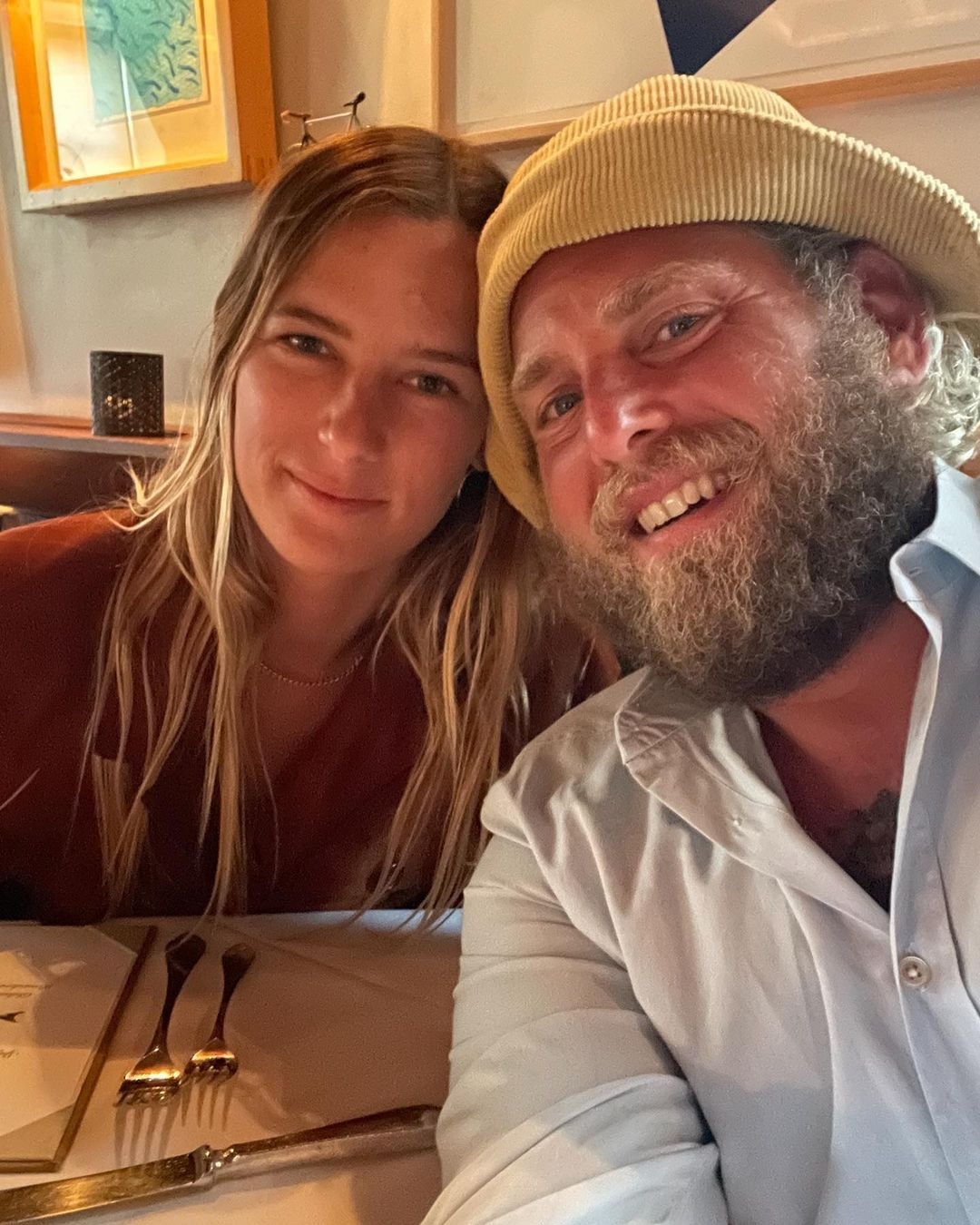 And just this past weekend, December 5, Hill made his red carpet debut with the U.C. San Diego grad.
For the star-studded NYC event on Sunday, Dec. 5, both Jonah and Sarah wore light blue pantsuits, complete with matching turquoise jacquard loafers. And as an added touch, both parties accessorized their head-to-toe twinning looks with a few different brooches pinned to each blazer.
They walked the red carpet for the premiere of 'Don't Look Up' which Hill stars in alongside Leonardo DiCaprio, Jennifer Lawrence, and Meryl Streep.
According to a report from The Sun, Jonah's girlfriend is a community engagement leader for Changing Tides Foundation.
The organization is 'a growing community of diverse collaborators with a passion for solving global challenges and creating change'
So there you go. She works with diverse collaborators to solve global challenges. No big deal.
Leo and J-Law walked the red carpet together, but no, they're not dating. Don't even start with the rumors. They're just co-stars.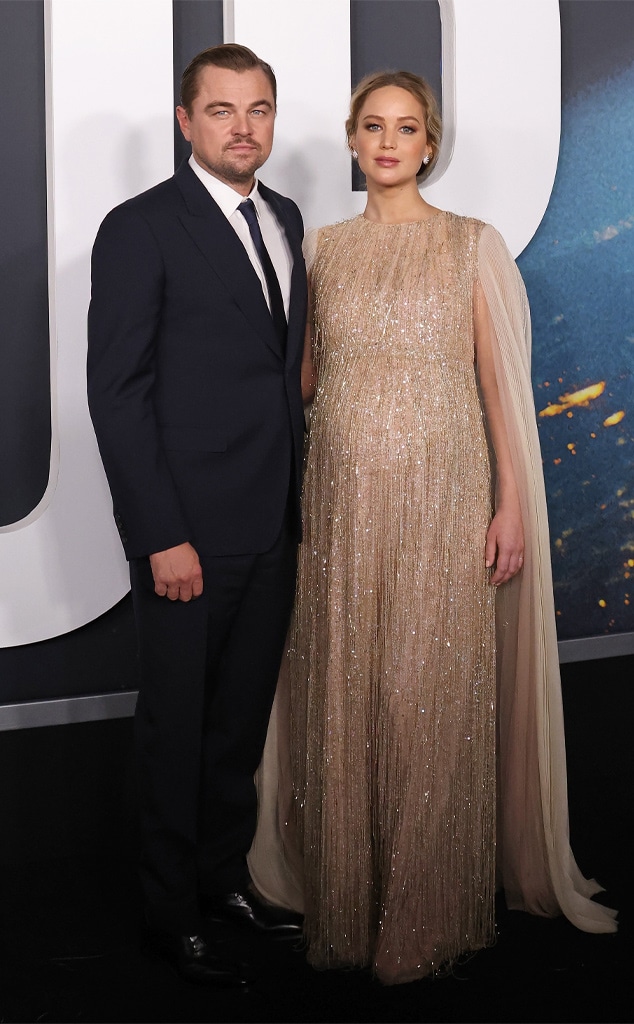 ---