Ben Affleck Makes It Clear, HE DOES NOT Blame Jennifer Garner For His Drinking Troubles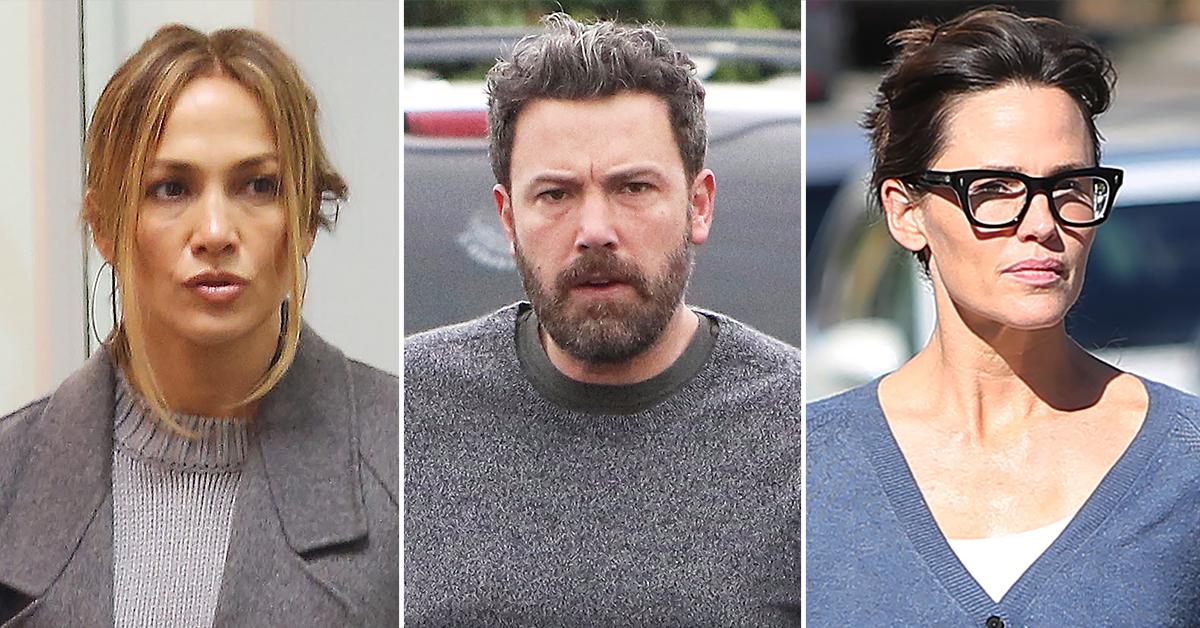 You may have heard the most recent Ben Affleck drama. The 49-year-old actor had a two-hour long conversation with Howard Stern this past week. He was there to promote his latest film 'The Tender Bar' which was directed by George Clooney.
But of course, when you go on The Howard Stern Show, you tend to talk about your whole life. That's exactly what happened. Ben talked about his alcoholism and his divorce from Jennifer Garner.
During the interview, he talked about how much he cared and still loved Garner, but then also dropped this quote…
We probably would've ended up at each other's throats. I probably still would've been drinking. Part of why I started drinking was because I was trapped. I was like, 'I can't leave because of my kids, but I'm not happy, what do I do?' And what I did was [I] drank a bottle of scotch and fell asleep on the couch, which turned out not to be the solution.
People took this quote and ran with it. They ignored all the other nice things he said about Garner and tried to make it seem like he was blaming her for his drinking problem.
Affleck went on Jimmy Kimmel Live on Wednesday night to clear up his comments. He explained to Kimmel that the comments online "made it seem as if I was saying the exact opposite of what I said."
He added that he had talked so much about how they respect each other and cared about each other, but then that quote "just made me out to be like the worst, most insensitive, stupid, awful guy."
Affleck says the comments online hurt his feelings because he's not that guy.
That's not true. I don't believe that. It's the exact opposite of who I am, what I believe and I would never want my kids to think I would ever say a bad word about their mom…it hurts my feelings.
So there you go, folks. Affleck doesn't blame Garner for his drinking problems, and that's not even what he said in the first place. He was just talking about being unhappy. This is just another case of the internet not understanding context.
In any event, if you want to check out all of Affleck's interview with Kimmel, click play below…
---