LOL! Tristan Thompson, When It Comes To Maralee Nichols' Newborn Son…YOU ARE THE FATHER!
It didn't take Maury to solve this case. The paternity results are in and Tristan Thompson is the father of Maralee Nichols' newborn son.
You all should know about the baby mama drama. A month or so ago, Nichols filed a lawsuit against the NBA star, claiming he was the father of her newborn son. She claimed that they had a relationship lasting months and had sex several times while he was in a relationship with Khloe Kardashian.
Meanwhile, Thompson claimed they only had sex once during his birthday weekend in Houston back in March of 2021, when he was still with Khloe. So it was already established that he cheated on Khloe again. This after he already cheated on her four or five times before.
Thompson tried to play Nichols off like she was just money hungry, even claiming that he was going to retire from the NBA next year and she wouldn't be getting sh*t from him.
But it looks like Nichols knew what she was talking about because the results have come back and Thompson is 100% the father. Thompson went on his Instagram Story to confirm the news and issue an apology to Khloe.
Today, paternity test results reveal that I fathered a child with Maralee Nichols. I take full responsibility for my actions. Now that paternity has been established I look forward to amicably raising our son. I sincerely apologize to everyone I've hurt or disappointed throughout this ordeal both publicly and privately.

Khloe, you don't deserve this. You don't deserve the heartache and humiliation I have caused you. You don't deserve the way I have treated you over the years. My actions certainly have not lined up with the way I view you.
He goes on to say he has the utmost respect for Khloe and that he's so "incredibly sorry," but I mean… damn, man. I'm sure you think you have respect for her, but do you really? You may WANT to have respect for her, but that doesn't mean you actually do.
Heck, at this point, Khloe probably doesn't even have respect for herself, which is why she's letting these dudes walk all over her. She needs to take some time off from dating and find a way to truly love herself. That's my professional advice.
As for Tristan? Dude needs to enter rehab for what is clearly a sex addiction. I wouldn't be surprised if he was f**king some girl as he typed up that apology text. Dude just can't stop.
In a statement to E! News, Thompson's new baby mama had this to say…
[Thompson] told me he was single and co-parenting. I would never have gotten involved with Tristan if I thought he was in a relationship. I saw Tristan in March 2021 around his birthday. He told me he had wanted to see me. I agreed to meet him in Houston at a private party on March 12… Houston was one of many nights we spent together. Soon after his birthday weekend in Houston, Tristan invited me to visit him in Boston.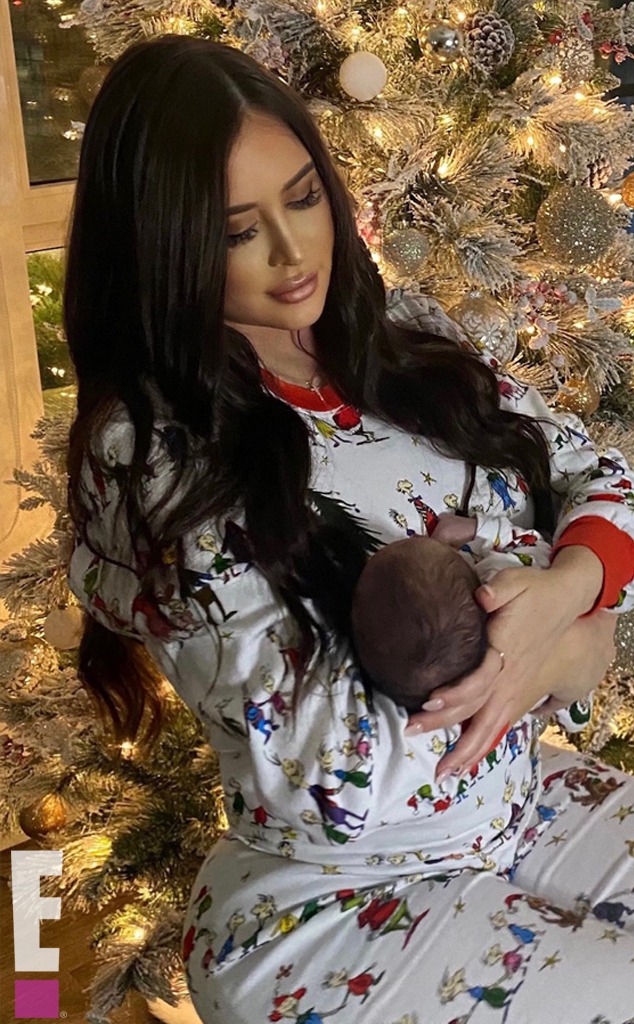 ---