Brandy Norwood Is Being Sued By Designer Who Claims She Stole A $45K Ring!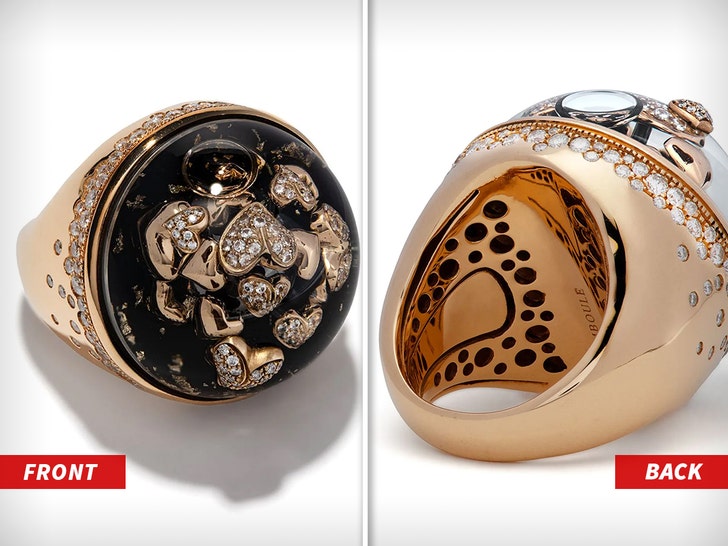 Well, this could potentially be really embarrassing for Brandy Norwood. The 42-year-old singer/actress is being sued by Elle B. Mambetov, a fashion designer and Beverly Hills store owner.
According to the suit, Elle claims Brandy's stylist, Ashley Sean Thomas, approached her last year about borrowing jewelry and clothes for the singer to wear at the American Music Awards.
Elle let them borrow a couple outfits and a Dreamboule Big Bang Diamond Ring, which is valued at around $45,000. The fashion designer claims Brandy and her stylist never returned the ring.
In the suit, she claims that Brandy's stylist told her it was last seen on a piano inside Brandy's Calabasas home.
Brandy didn't wear the ring or the outfit to the AMAs … but we're told it's not all that uncommon, because stylists usually put together many different options for celebs.

The ring is 18-karat rose gold, with a sapphire crystal dome and black volcanic stone.
Elle is suing Brandy and Ashley for the value of the ring plus other damages, 'cause she claims she has experienced emotional trauma. We're not exactly sure how, but hey, get that money… I guess?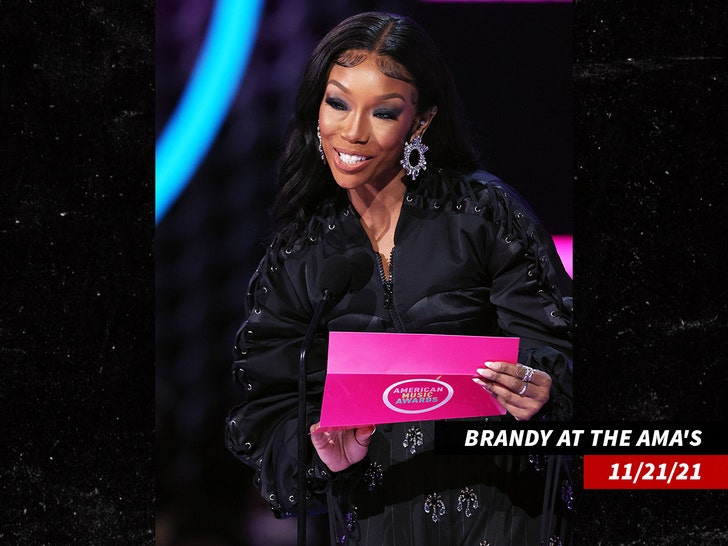 Brandy hasn't responded to the suit, but her stylist sent a brief message to TMZ saying, "I look forward to presenting the facts in the appropriate forum."
Hopefully this is all one gigantic misunderstanding. If Brandy was actually trying to steal a $45k ring, then damn, that's rough. According to those super accurate celebrity net worth sites, Brandy is still worth around $12 million.
So it's not like she couldn't afford the ring. I'm betting she just believed the designer gave her the ring, but we'll see how it plays out in court.
---