Britney Spears Slams Her Sister Jamie Lynn Spears After Tell-All Interview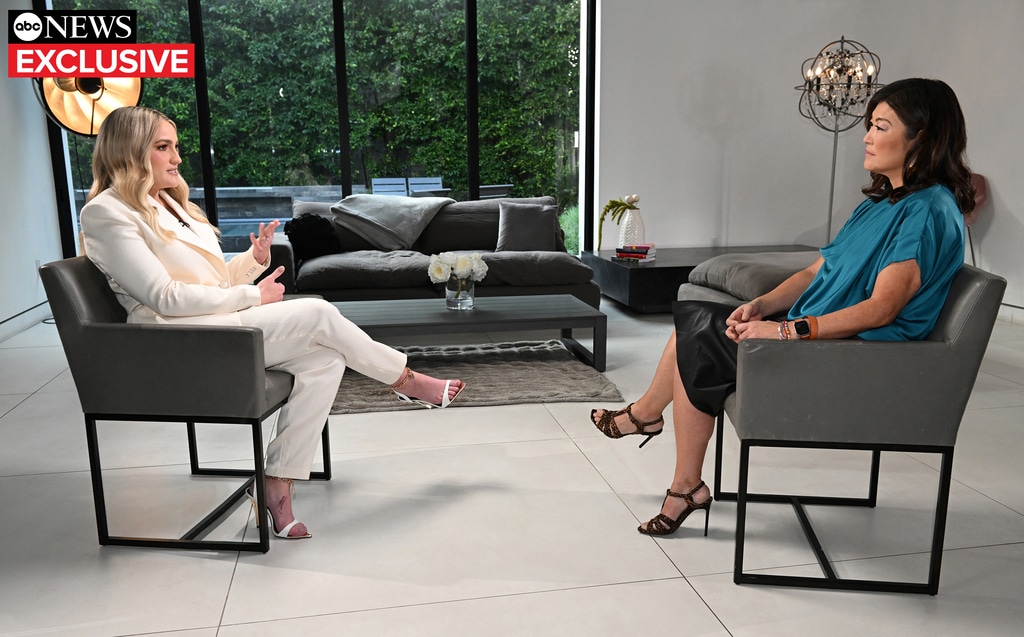 It looks like the relationship between Jamie Lynn Spears and Britney Spears may not ever be the same. There has been drama between Britney and her entire family for years due to the conservatorship that ruled her life for the past decade. Britney has maintained that her family didn't do enough to get her out, including her younger sister Jamie Lynn.
Earlier this week, Jamie Lynn sat down for a tell-all interview with Good Morning America to promote her recent book. During the interview, Jamie Lynn claimed she did try to help Britney. She also said there was a time where Britney was out of control.
She added she has nothing but love for her sister and hates the friction between them. It seemed as if she was wanting to repair her relationship with Britney, although, going to the media to do it does seem a bit suspect.
In any event, Britney watched the interview and she was NOT happy about it. She went on her Twitter to rant…
I watched it with a 104 [degree] fever lol and it was actually kind of nice having a fever so high cause I had to surrender to not caring. I just couldn't give a f–k but my head hurt so bad … of course I'm a drama queen if I get sick so I think I was dying. My sister said was how my behavior was out of control. She was never around me much 15 years ago at that time …. So why are they even talking about that unless she wants to sell a book at my expense ??? REALLY ???
In Lynn's interview, she also talked about how Britney was mad at her for performing a medley of her songs at the 2017 Radio Disney Music Awards. Lynn explained that she's still not sure why that seemed to bother Britney so much.
And well, Britney just explained…
I know it may sound like a silly thing to most people but I wrote a lot of my songs and my sister was the baby. She never had to work for anything. Everything was always given to her !!!! If you were me, you might understand asking for 13 years for remixes to go into a small venue show and on tours !!!!
Yikes. Sounds like there are a lot of unresolved issues between them, and it doesn't appear that either one of them want to seriously work on them. You have Jamie talking to the press and Britney ranting on Twitter.
What happened to just calling the person up and talking to them directly?
---