'Twilight' Actor Taylor Lautner Admits He Was Scared To Go Grocery Shopping For Years Due To Rabid Fans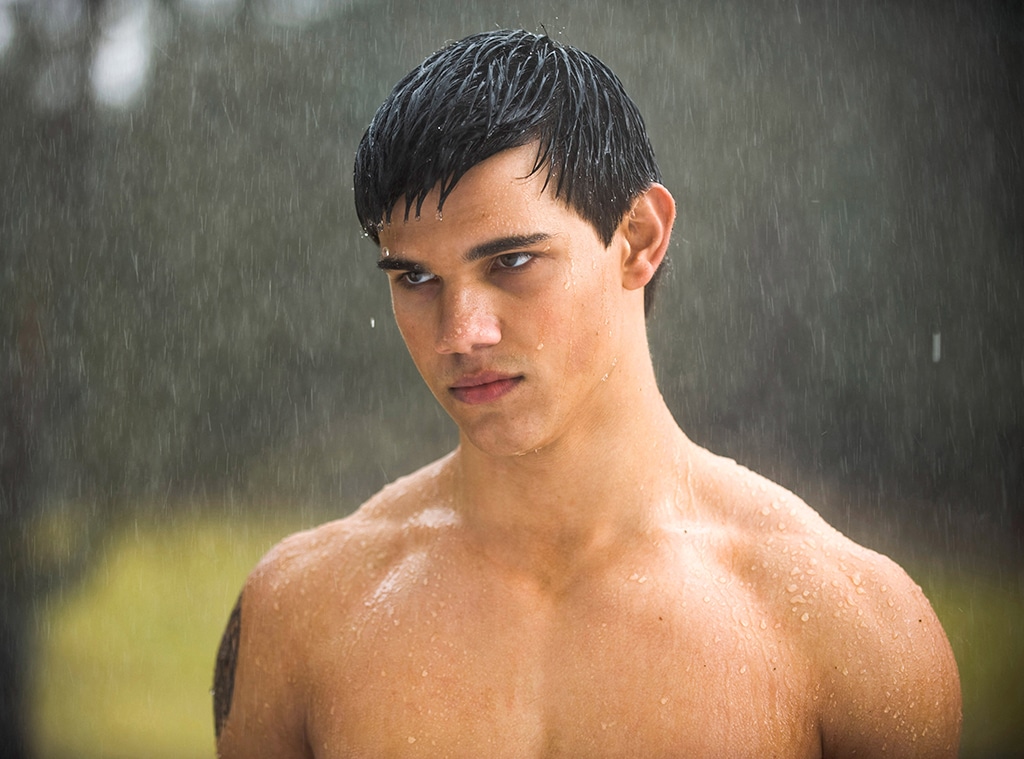 It's been around 10 years since the final 'Twilight' film hit theaters. Breaking Dawn Part Two was released inside theaters back in November of 2012. It's hard to remember now, but the franchise was HUUUUUUGE back then.
In total, the film franchise made over $3 billion at the worldwide box office, and the fans were intense. You'll remember Kristen Stewart and Robert Pattinson struggling with the fame, and even expressing some regret about taking on the roles in the first place.
And now, another 'Twilight' star is speaking out. Taylor Lautner played Jacob Black in the films, and during a new interview on NBC's 'Today' show, he admitted that the sudden fame gave him severe anxiety.
For several years, he was too afraid to do normal things like grocery shopping or going to the movies…
I went so many years either not leaving my house, or if I did, hat, sunglasses, and just like, [feeling] scared. It built up something inside of me where, I didn't know it, but I was scared to go out. I'd get super anxious to go out. So I just didn't.
He remembers there being twelve cars (paparazzi) waiting outside his house every single time he'd try to go on a date. When he showed up at airports, fans would crowd him and scream.
It was intense. At the time, he was still in his late teens trying to figure himself out.
And then, when the final movie premiered and the fame dwindled, he found himself questioning his self worth…
In the moment, it's like, it got frustrating because you just wanted to live a normal life. But then, when that's taken away from you at all, you start to start to question yourself and start to be like 'Oh, do people not care about me anymore?' And it goes away a little bit. You notice it and that's the dangerous part, because that can really mess with your mind.
He ended up taking a year or two off from acting, and that's when he found his fiancee Tay Dome. He gives her credit for getting him back in the right head space.
You can catch Lautner in the Netflix film 'Home Team' which is actually premiering today, Jan. 28th.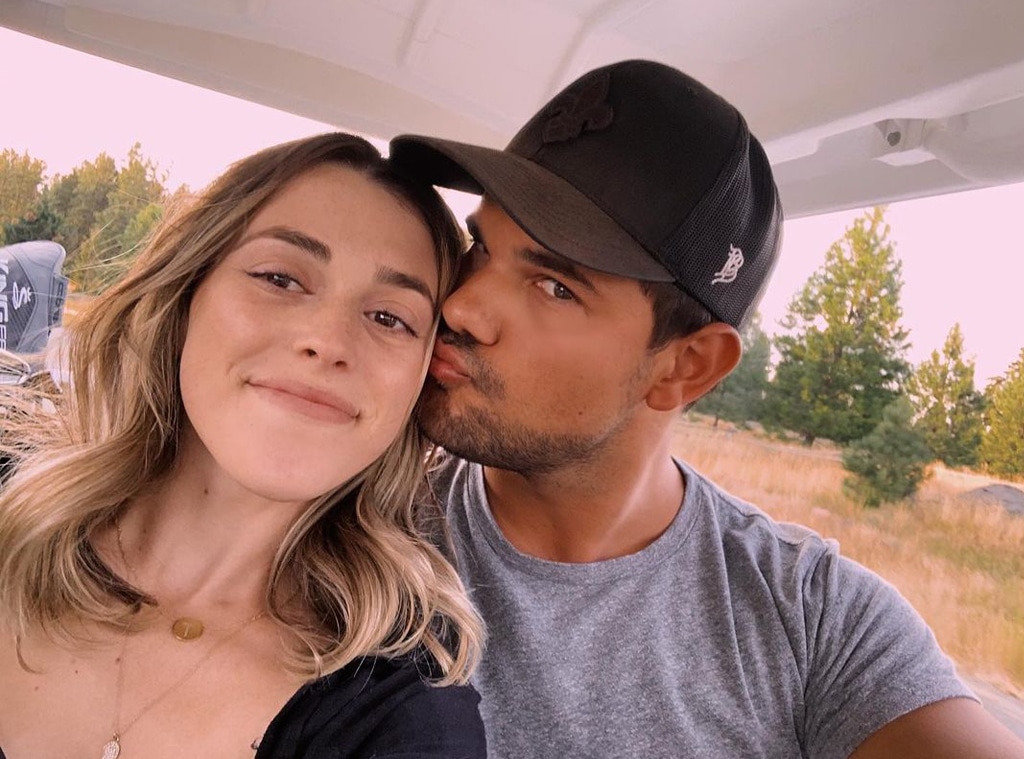 ---