Chris Brown Speaks Out After New Lawsuit Claims He Drugged And Raped A Woman On Yacht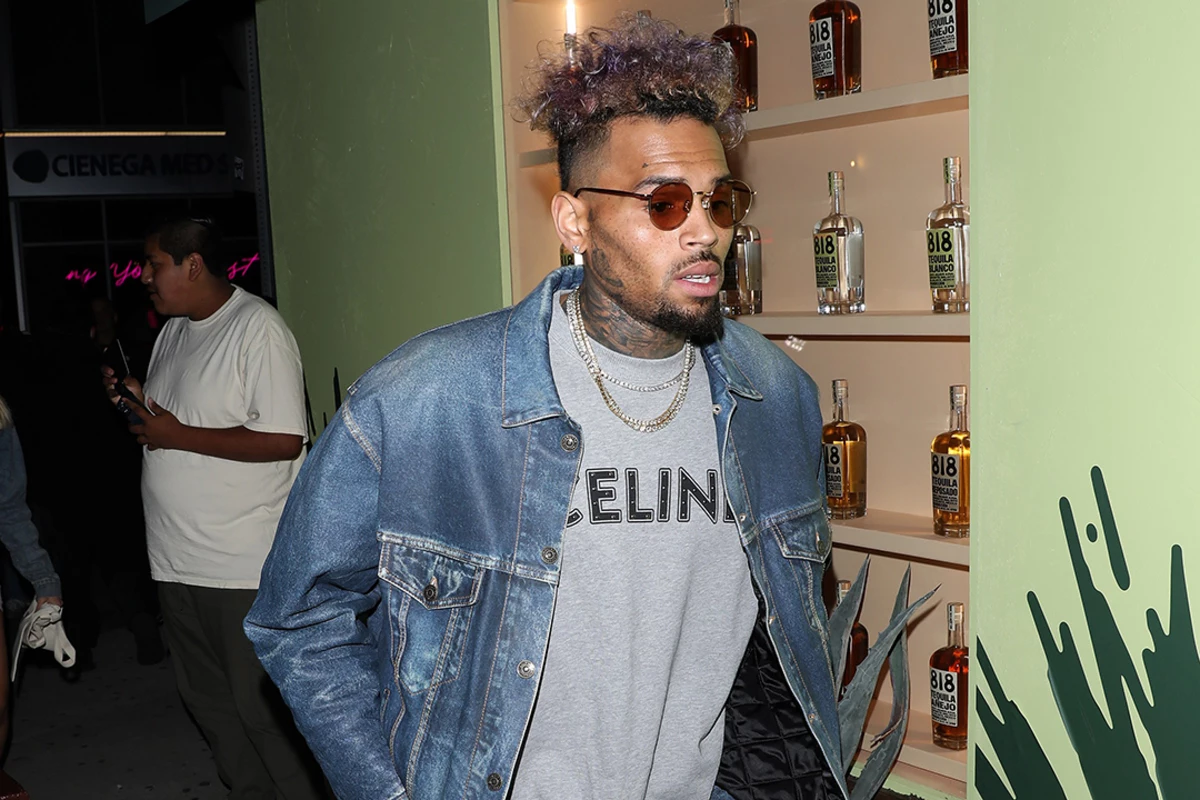 It looks like Chris Brown is in some serious legal trouble once again. The 32-year-old entertainer was hit with a lawsuit by a woman identified only as Jane Doe to the public.
She is described as a professional choreographer in the lawsuit, and she claims Brown invited her to spend some time on a yacht during a FaceTime video call she was having with a friend who was already on the yacht.
She claims that Brown grabbed the phone and 'told her that he had heard about her music and urged her to head over to Diddy's home on Star island as soon as possible.'
When she arrived, she says Brown took her to the boat's kitchen and gave her a red cup with a mixed drink. He then offered her tips about starting a career in the music industry. He then filled her cup with another drink.
That's when she started feeling an "unexplained change in consciousness," she says she felt physically unstable and started to fall in and out of sleep.
At that time, the woman alleges in the complaint, Brown took her to a bedroom and raped her. She claims that the R&B star ignored her pleas to stop and barred her attempts to leave the room.

After the alleged sexual assault, the woman says that Brown grabbed her phone and texted himself so she would have his number.
The next day, this woman claims Brown texted her and "demanded" that she take Plan B to "terminate any possibly pregnancy."
The lawsuit claims the woman suffered 'substantial, continuing, and permanent' injuries as a result of the alleged sexual assault. She is seeking $20 million for 'severe emotional distress, physical manifestations of emotional distress, emotional anguish, fear, anxiety, humiliation, depression, and other physical and emotional injuries, and damages (both economic and noneconomic)'
Of course, Brown has a different story to tell. He went on his Instagram Stories to post a message to all his fans, claiming he's the real victim in all this.
I HOPE YALL SEE THIS PATTERN OF [CAP] Whenever I'm releasing music or projects, 'THEY' try to pull some real bulls–t
Neither Brown's manager nor lawyer have commented publicly on the lawsuit, but we're sure they will at some point.
I have no idea who is telling the truth here, but I will say, if you find yourself immediately believing Brown, you might want to ask yourself why. We know he has physically abused women in the past. We know he's had trouble taking responsibility for those actions. We know he's immature.
Would it be shocking to find out he raped a woman? Nope. But also, in fairness to him, it wouldn't be shocking to see someone trying to frame him either.
So hey, let it play out in the courts. That's all I'll say.
---