Kanye West's Ex-Girlfriend Julia Fox Slams Report Claiming She Cried Over Breakup
According to multiple sources, Kanye West and Julia Fox are no more. They had been in a "relationship" since New Year's Eve. West tried to push the relationship hard in the beginning, taking extravagant photoshoots with the actress, in a desperate attempt to make Kim Kardashian jealous.
After a month of trying to get Kim's attention, Kanye decided to drop Fox. Multiple sources have confirmed the split. One report from the Daily Mail claimed Fox was crying before boarding a flight back to the east coast.
But the 32-year-old actress is slamming the report, claiming she hasn't cried since 1997.
Y'all are straight trash, I haven't cried since 1997 and I especially wouldn't cry over THIS!! If anything, I've been laughing more than before and if I look like s–t, it's cuz I got out at Terminal 1 and ran on foot to Terminal 7. Cuz I was fkin late for a plane to go see the only men that matter, which is my son and my dad.
That last line appears to be a shot at Kanye. She's clearly saying ain't no other men matter besides her son and her baby daddy, leaving no room for Kanye's family drama.
For what it's worth, an insider claims Kanye invited her to move out to Los Angeles to make their "relationship" easier, but Fox declined.
Julia is a mom first and her family and work obligations are in New York. Ye did express he wanted her in Los Angeles, but she couldn't take that on.
Looks like Kanye will be spending this Valentine's Day alone. Meanwhile, Pete and Kim went on a special date night in New York City…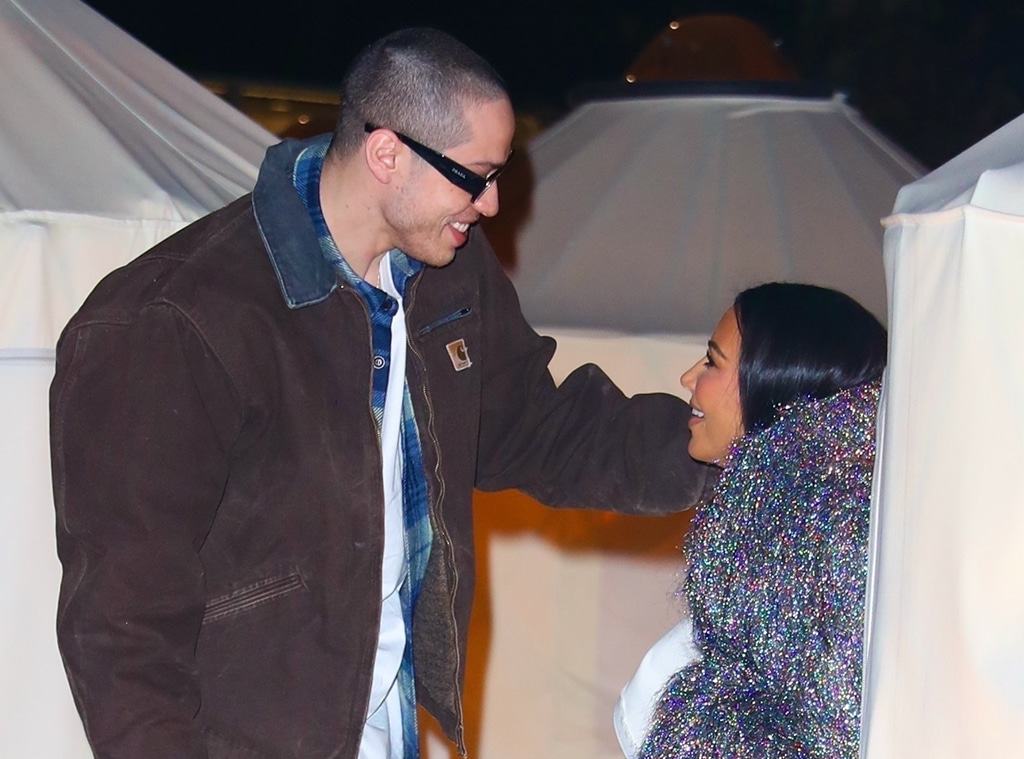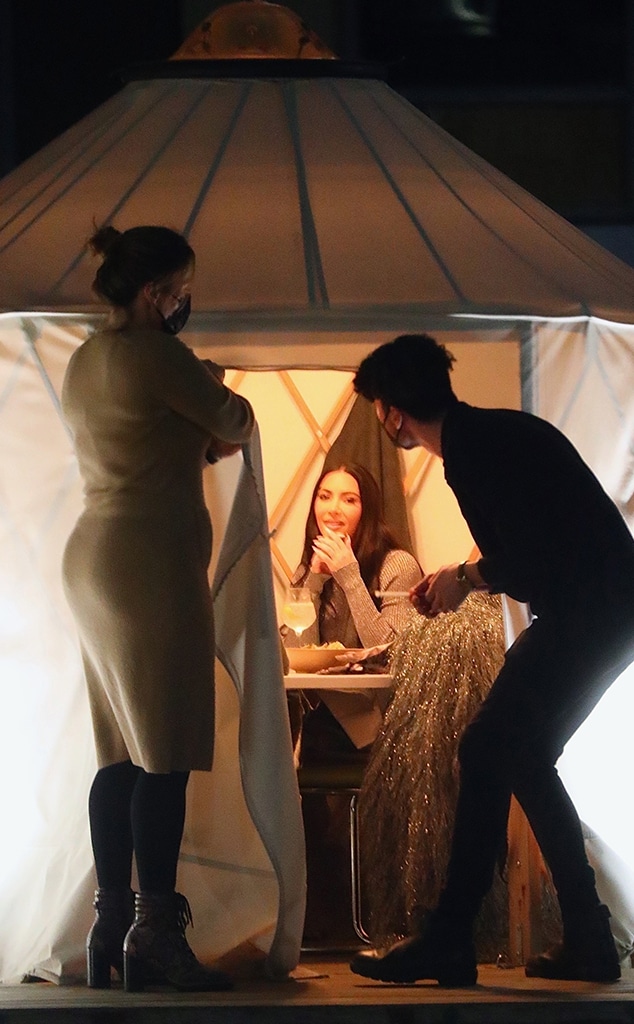 ---