Julia Fox Basically Confirms Her Relationship With Kanye Was A Cry For Kim's Attention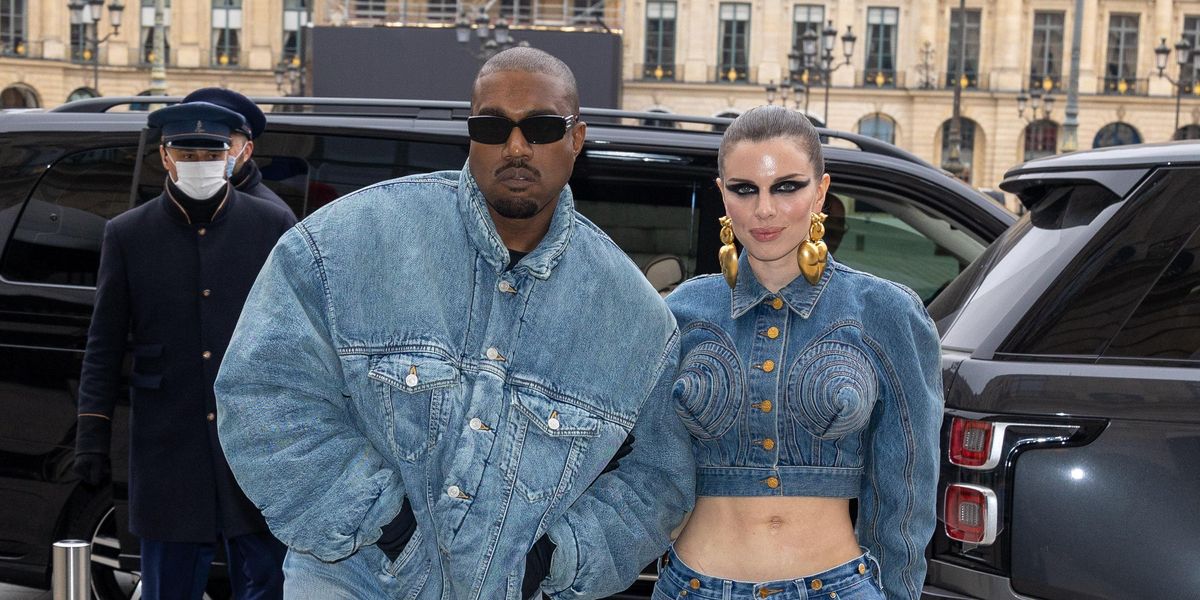 We all knew Julia Fox and Kanye West's brief relationship was a sham, but now we essentially have confirmation from Fox herself.
After it was confirmed on Valentine's Day that the couple had "split" Fox started responding to trolls on her Instagram account.
One user wrote:
You talked about the man in the press like you all were married. Just desperate for the attention. Wasn't even 15 mins, maybe like 2 mins of fame.
Fox responded by typing, "He f**king wanted me to!!!" and we 100% believe her. There's no doubt Kanye was trying to get Kim Kardashian's attention, and when it wasn't working, he decided to drop Fox.
They were both using each other. When an article tried to make it seem like Fox was heartbroken over the breakup, she responded by claiming she was a hustler…
Why not see me for what I am which is a #1 hustler. I came up yall lol and not only that but Kanye and I are on good terms! I have love for him but I wasn't in love [with] the man Jesus Christ what do u guys think I am 12 years old?!
She also hinted that she was writing a book. So yeah, Kanye used her to get Kim's attention, and Fox used Kanye for the world's attention. Or I don't know, if they both know that going in, then maybe it doesn't count as being used? I suppose it was just a business transaction.
Kanye probably wants a refund 'cause Kim could not have cared less about his relationship. She was too busy climbing Pete Davidson's goofy body.
We're not sure what Kanye's next move will be. He's already made a fool of himself on Instagram. Hopefully he doesn't take this too far. It's all fun and games until he really snaps and someone gets hurt.
---