Shailene Woodley And Aaron Rodgers Spotted Hanging Out Together In L.A. Amid Breakup Rumors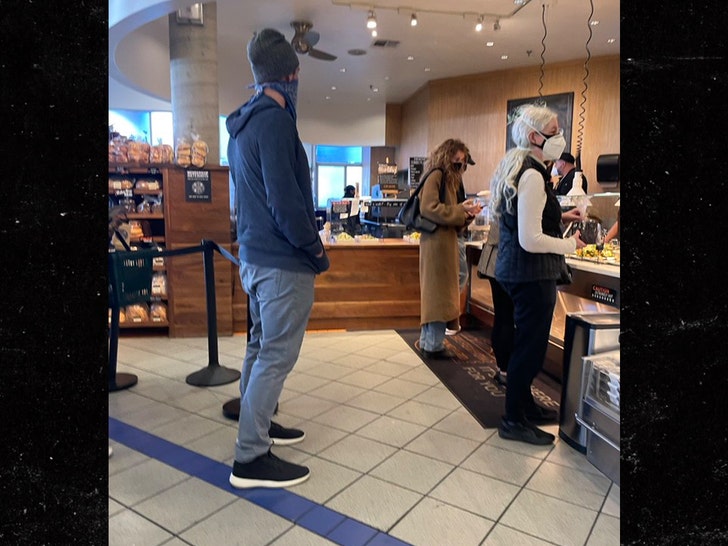 Everyone thought Shailene Woodley and Aaron Rodgers had officially split. A report came out claiming that while they still had love for each other, things just weren't going to work out between them.
One source of contention was reportedly their political beliefs. Rodgers leans more conservative and Woodley leans more left. Sources also claimed Woodley felt like she was taking a back seat to Rodgers' football career. She didn't feel appreciated.
But now, just a few days later, it looks like they may have worked things out? On Tuesday, a fan caught the couple eating breakfast together at Erewohn market in Los Angeles. And if you don't know what Erewohn market is, it's basically like a more expensive/exclusive Whole Foods. If you're ever in L.A. and want to see a celeb, check out an Erewohn market.
The fan who spotted them says they sat down outside and ate breakfast before leaving together. Unfortunately, they couldn't tell if Woodley was wearing her engagement ring or not. When the split rumors came out last week, she was spotted in public without the ring on her finger.
What's interesting is that earlier this week, Rodgers seemed to hint that they were still together. On the Pat McAfee Show on Tuesday, he talked about how amazing his home life is…
When your home life is stable and you have an amazing partner to do life with, it just makes the work life a bonus. And it changes your perspective because you're able to not look at work as, like, a refuge. I told Woodley, I've been with you two years, won two MVPs — that's not a coincidence, either.
So yeah, dude is talking like he's still very much in a relationship. But it does make you wonder where the split rumors came from, and why was Woodley not wearing her engagement ring?
I'm assuming they had a huge fight and Woodley was like, "I'm done with you AND YOUR FOOTBALL!" and then Rodgers has been trying to win her back.
Looks like he's doing a good job of it.
---