Kim Kardashian Says She's Open To Putting Pete Davidson On New Hulu Reality Show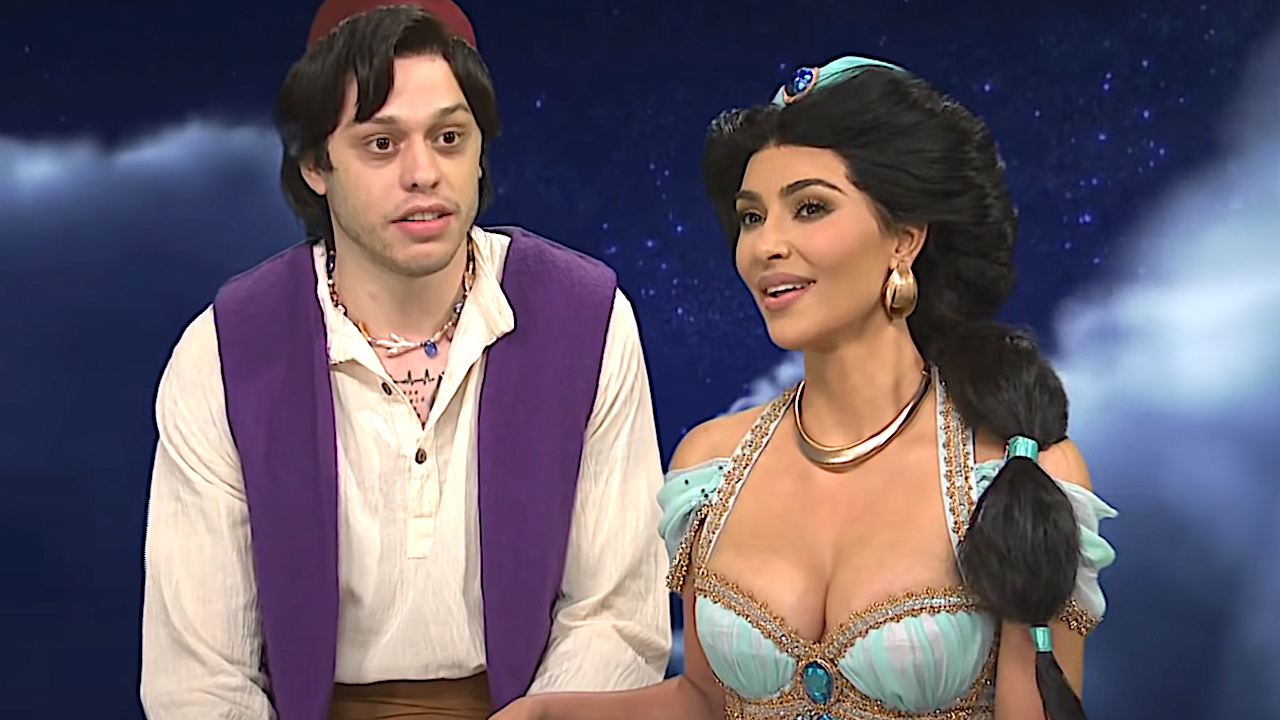 As you all know, Keeping up with the Kardashians came to an end in June of 2021 after running for 20 seasons. It was one of the most successful reality shows in history.
And of course, they couldn't just end it for good. Last year, it was revealed after a year break from filming, the family would have a brand new reality show titled, The Kardashians, on Hulu. The series is set to premiere on Hulu on April 14, 2022, which is just a little over a month away.
To promote the series, Kim Kardashian gave a lengthy interview to Variety, and of course the subject of Pete Davidson entered the discussion. She was asked if Pete would make an appearance on the new show.
I have not filmed with [Pete]. And I'm not opposed to it. It's just not what he does. But if there was an event happening and he was there, he wouldn't tell the cameras to get away. I think I might film something really exciting coming, but it wouldn't be for this season.
And that's probably a good thing because if Pete's face was blasted all over this reality show, we're pretty sure Kanye would lose his sh*t.
But Kim did tease that we will learn more about her relationship with Pete when the show premieres next month.
[We'll talk about] how we met and who reached out to who and how it happened and all the details that everyone wants to know. I'm definitely open to talking, and I definitely explain it.
That's a huge tease right there. The Kardashians definitely know how to bring in ratings, and for that, we respect their hustle.
Hulu will be starting with a launch of 40 episodes spread across two initial seasons with the option for more seasons/spin-offs, if this 40 episode run is successful.
Will you be watching?
---