Kanye West Has Been Banned From Performing At The Upcoming 2022 Grammys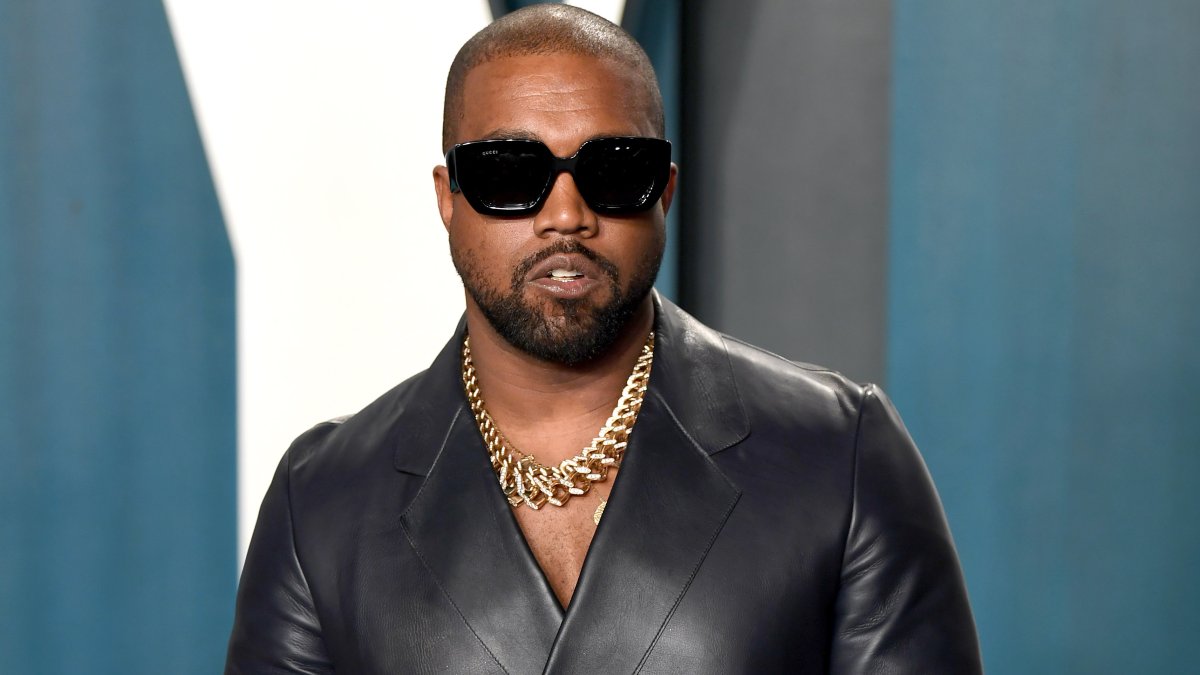 As you all know, Kanye West's Instagram account has been the hot ticket online for several weeks now. People wake up and check his account to see what nonsensical sh*t he's saying today.
But last week, he may have went too far. He was temporarily banned from posting on the site after repeated threats against Pete Davidson and for using a racial slur in a post about Trevor Noah.
He's been silent for nearly a week now, but we don't know if that's because he can't post or if he's simply taking a break from posting. Either way, the damage has been done, and according to new reports, the 2022 Grammy Awards are banning West from the show.
He was scheduled to perform at the star-studded event, which is scheduled for April 3, but according to his reps, the Grammys canceled his planned performance due to his "concerning online behavior."
Reps for the Recording Academy and CBS have not responded to questions, and as far as we know, Kanye has not addressed the situation publicly. Trevor Noah will be hosting the ceremony for the second year in a row, so perhaps that's why the Recording Academy decided to ban Kanye from the event.
But it's worth noting that Noah does NOT agree with the decision. Shortly after the news dropped that Kanye wouldn't be performing, he tweeted out, "I said counsel Kanye not cancel Kanye."
And hey, I get that. It would be wonderful if we tried counseling instead of cancelling, but the person being counseled has to want it. They have to feel like they need it, and so far, Kanye refuses to accept that.
That being said, I'm not sure what banning him from the Grammys does. If anything, this will just promote the narrative in his brain that it's him against the world.
---