Pete Davidson's Mother Wants A Kim Kardashian Grandchild!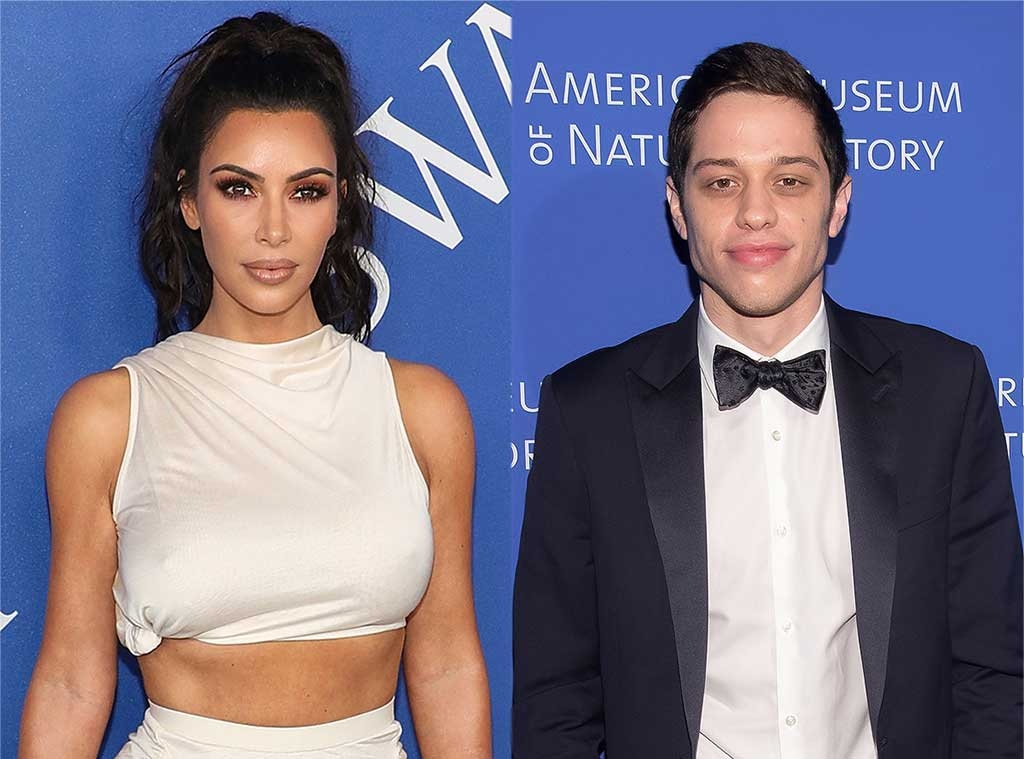 If you were wondering how Pete Davidson's mother, Amy Waters Davidson, felt about her son's relationship with billionaire Kim Kardashian, well, wonder no more.
A fan account posted a shot of Pete and Kim driving around Los Angeles together, and someone commented on the photo saying, "She will be pregnant with his child by the end of the year" with a heart emoji attached.
And guess who responded? Pete's mother. She replied, "Yayyyy!" seemingly in support of a potential pregnancy. She has since deleted the comment, but the internet always has receipts…
It's worth noting that Kim is 41-years-old. She used surrogates for her two youngest children after suffering severe pregnancy complications during the births of North and Saint.
So yeah, I don't think Pete will be getting her pregnant, but perhaps if they stay together long enough and Pete really wants a kid of his own, they may go through the surrogate route again.
But I'd have to imagine Kim is done with children, so hopefully they've had that conversation.
In other Pete news, Jon Stewart came to the 28-year-old comedian's defense when asked about his situation during a recent interview on The Howard Stern Show…
He's just a kid trying to live his life.  I think he's doing as best you can in that situation—when you're dealing with something that's so explosive and loaded with all kinds of other things. I just love that kid. I've seen too many of my friends get in trouble. It's a f–ked up business.
It's strange how much other comedians seem to truly love Pete. The dude doesn't seem all that funny, so he must have a pretty kind heart, which at the end of the day matters more than being funny.
---