Hayden Panettiere And Her Alcoholic/Abusive Boyfriend Brawl With Strangers Outside Sunset Hotel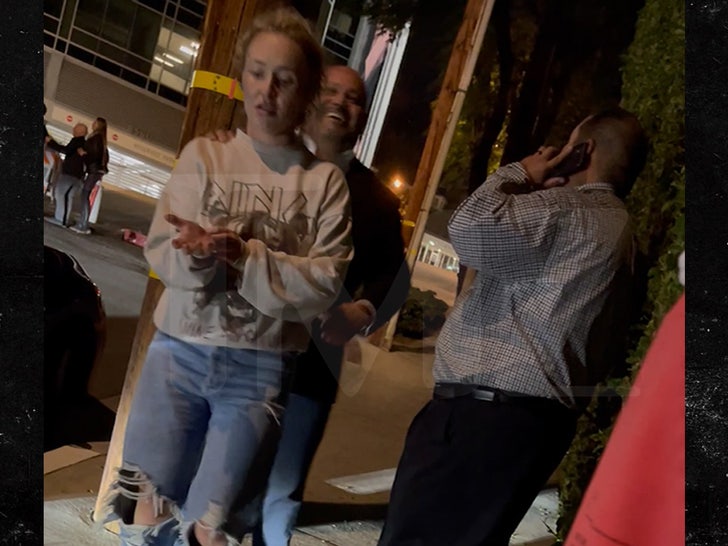 Hayden Panettiere hasn't really been acting much lately. Her last legit role ended back in 2018 when the hit series 'Nashville' came to an end. Ever since then, the 32-year-old actress has been busy babysitting her boyfriend, Brian Hickerson.
They have split multiple times, only to find their way back to each other's toxicity. Back in the summer of 2020, Hayden actually got an order of protection against him after "multiple incidents involving extreme domestic violence."
He was arrested and slammed with seven felony charges. At the time, Hayden released the following statement:
After suffering for years as the victim of psychological, emotional and severe physical abuse, Hayden Panettiere has begun the process of taking back her life. Hayden has found the strength and courage to share the truth about her abuse and her abuser, and she intends to assist the prosecution to see that justice is served. As a survivor, she recognizes that her arduous journey of healing has just begun.
She also revealed she was seeking treatment for alcohol abuse. She seemed to be getting her life back on track.
But unfortunately, less than two years later, Hayden and Brian are back together, and appear to be drunker than ever. They were at the Sunset Marquis, which is a fairly lavish hotel in West Hollywood, on Thursday night.
They were drinking together inside the hotel bar when Brian got into an argument with a group of people who claimed he spat on them. The manager kicked both parties out, and that's when the brawl started outside.
Check out the insane video below…
Yikes. It looks like Hayden got kicked in the face at one point. She was in there deep trying to remove Brian from the situation. It's worth noting she also seemed to be intoxicated as well.
At one point, Hayden yells at him, "Brian, jail!" which is hilarious in the most tragic way possible. That's apparently their safe word because he's on probation until 2025. So if the cops were called, no doubt he's getting his goofy a** thrown in jail.
Law enforcement did show up, but everyone had left by that point. It's not clear if they will investigate or not.
Hayden needs to get herself out of this relationship. I know it's difficult leaving an abusive relationship, but does she not have friends? Family? Someone needs to step up here because she's basically throwing her career away for this sloppy monster.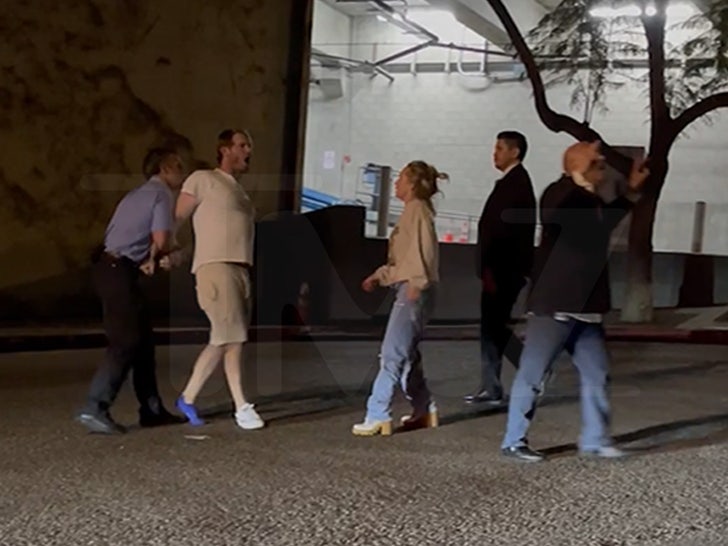 ---