Legendary Hip Hop DJ Kay Slay Dies at age 55, Due to long Battle with COVID-19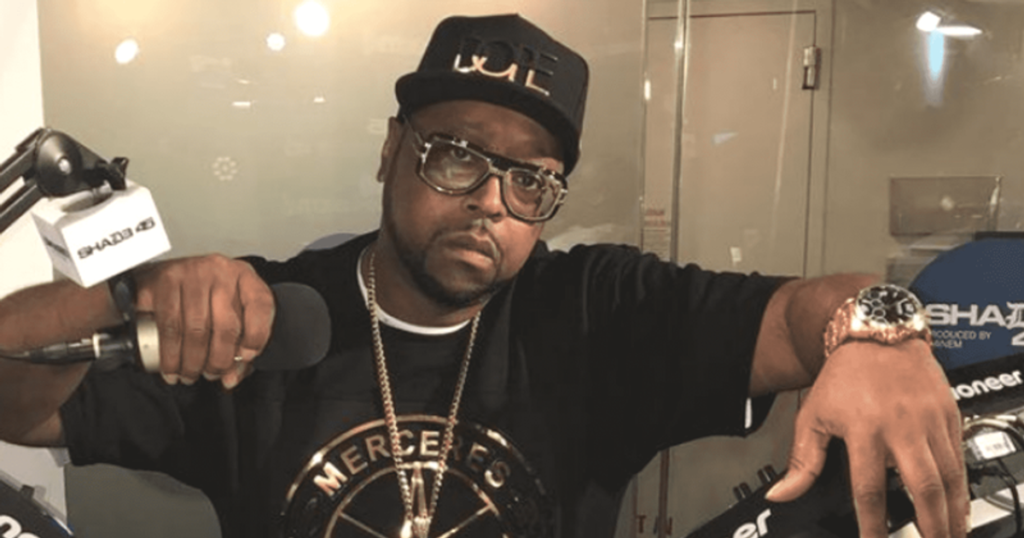 This is some sad an unexpected news for the hip hop community. Legendary DJ Kay Slay has passed away due to complications from COVID-19. The news of his death was first posted by his manager Wack100 on his IG stories and then slowly confirmed by other media outlets.
Back in January Wack100 posted on IG that the 55 year old DJ had been hospitalized and placed on a ventilator.
"Pray for my brotha @djkayslay It's not looking good. He might be mad at me for this those that know Slay but he needs all the support he can get … Been 14 days fighting Covid and he's just be put on a ventilator . Keep him in your prayers Please"
After Wack100's post, Kay Slay's brother Kwame reassured fans that the situation wasn't as bad as Wack made it out to be. He stated, on January 6th,
He's definitely not going to die, 'm not going to lie, I was jumping around. I was definitely happy … He was slowly fading away, but God didn't let that happen. Everything in time and when they found out who he was, they got him powered up again. So he's up and going. He's like in a recovery state, but he's definitely not going to die. You can trust me on that.
Kwame was also adamant that his brother was not placed on a vent (because we know for many, that's the beginning of the end). Kame clarified,
That was not a ventilator. I don't know how they thought that, but it was not a ventilator he was on. It was a machine that was helping him breathe, but it was not a ventilator.
I actually remember reading that, and assumed that the situation was getting better. This was confirmed by Wack's update just days ago saying that his situation was improving.
"UPDATE ‼️ @djkayslay still fighting. He's been off the #ECMO machine for couple weeks now . Let's continue our prayers as our brother continues to fight ??"
But it always seems like a COVID person gets better right before they pass.
Kay Slay, also known as the "Drama King" was a staple in hip hop culture. Besides countless mixtapes he also released 6 studio albums , including The Soul Controller which just released, weeks before he was hospitalized.
The Hip Hop community will definitely be in mourning today. Prayers to his friends and family. His impact on the culture will forever remain.
---
WATCH NOW – "Living Legend"
---
---