Tristan Thompson Don't Wanna Leave The Kardashian Orbit, Sends Flowers To Kris Jenner on Mother's Day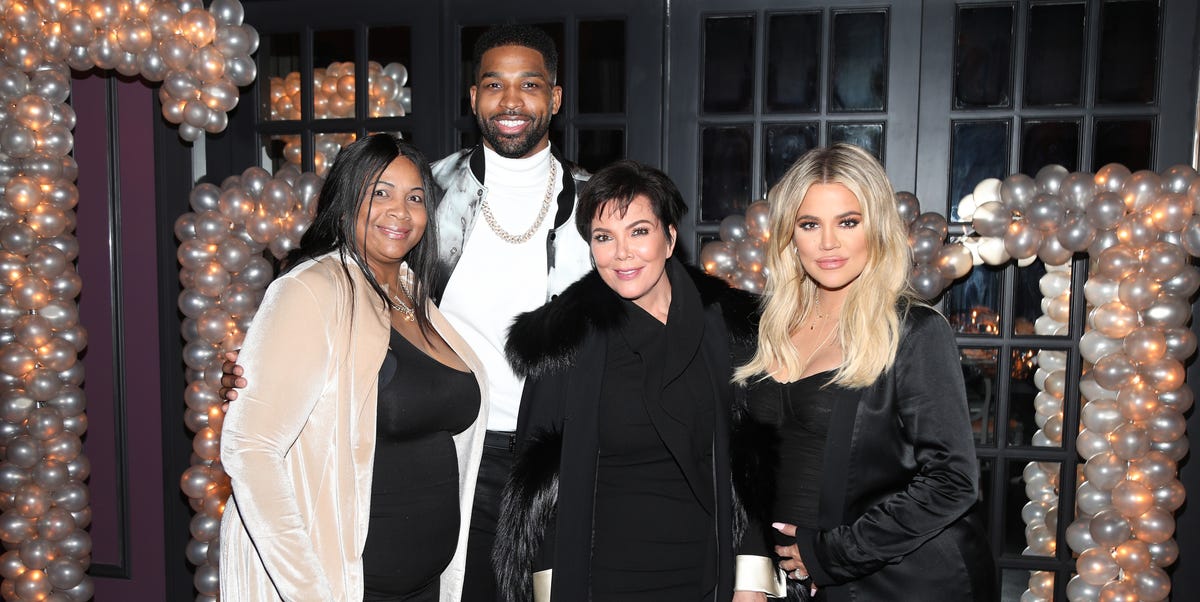 Even though Tristan Thompson treated Khloe Kardashian like complete sh*t during their time together, cheating on her multiple times, the Kardashian family still seems to love him.
On Mother's Day, the NBA star sent a nice bouquet of flowers to Kris Jenner. The 66-year-old reality star posted a photo of the pink and white arrangement, writing, "Thank you @realtristan13!!! I love you!"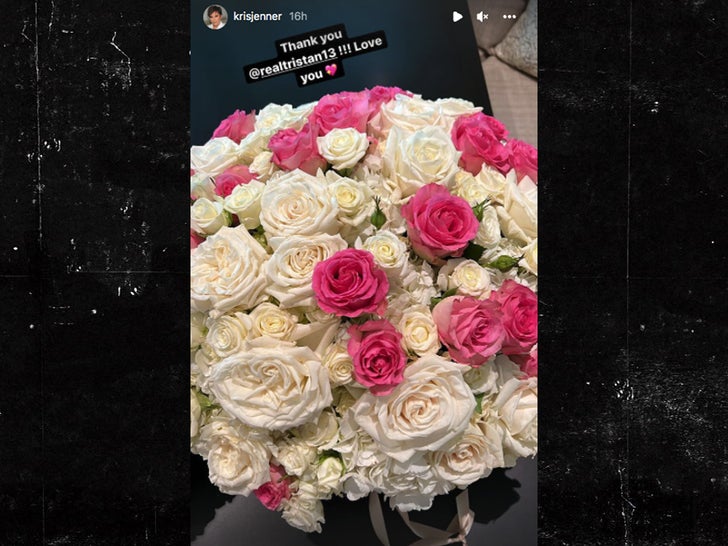 Damn. You love him? Even though he cheated on your daughter while she was pregnant? And then when she took him back a third time, he told her it would never happen again, but then it did… AND THIS TIME HE GOT ANOTHER WOMAN PREGNANT? THEN TRIED TO DENY THE PREGNANCY AND TOLD THE BABY MOMMA HE WOULDN'T TAKE CARE OF IT? YOU LOVE THIS MAN? THAT'S CRAZY!
Some of you may remember that on the season finale of Keeping Up with the Kardashians, Tristan and Kris had a heart-to-heart.
Tristan apologized for disappointing her…
I remember you telling me, 'That's my baby girl, that's my bunny,' So when I hurt her with all the actions I did, it really affected me a lot because of how much I let you down and our relationship, because you viewed me as a son.
Kris replied by telling him that when you hurt one Kardashian, you hurt them all.
The bottom line is we just want her to be happy, and we want you to be happy, and we want you to be happy as a family.
The problem for Tristan is that he ain't happy unless he's six inches deep in some rando at a La Quinta Inn.
---