Scott Disick Continues To Flirt With Khloe Kardashian, Drops Comment About Her Body
Scott Disick will do anything to remain a storyline on 'The Kardashians' and that anything includes trying to start a romantic relationship with Khloe Kardashian. As some of you may know, Khloe and Scott have always been close, even while Scott was still dating Kourtney.
But after Kourtney split, Khloe and Scott's bond has grown stronger. Sources say they are best friends, but Scott's recent behavior on Khloe's instagram account is making everyone wonder if he wants something more.
Most recently, Khloe posted a photo to her Instagram Stories, which featured multiple pairs of colorful hoodies and leggings she received from Scott's streetwear brand, Talentless. She tagged Scott in the photo, and he responded by reposting her photo to his own stories, but he added the flirty caption, "Wear it well with that body Khlo."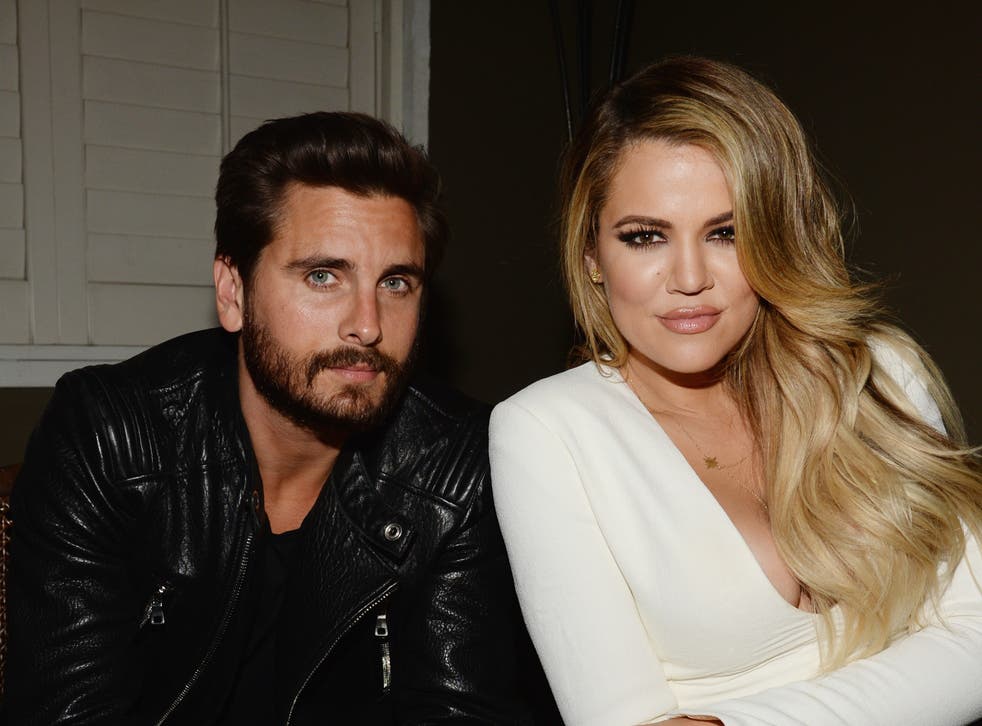 Uh, okay then. This dude is always trying to start some sh*t. I mean, can you imagine if he and Khloe started dating? I know Kourtney is all happy and in love with Travis Barker, but you can't tell me that wouldn't cause some major tension in the Kardashian family. Kourtney has kids with Scott! He's gonna be a father and an uncle to them?
To Khloe's credit, she hasn't really returned the flirty comments. She has expressed how much she loves Scott, but always within the "family" context, so it might just be Scott f**king with all of us.
But if there is something more, you better watch out. You think you've seen Kourtney angry before? You ain't seen nothing yet.
You know Kanye is somewhere out there trying to figure out if he can pull off getting with Kris.
---