'Teen Mom 2' Star Kailyn Lowry Claims She's Leaving The Show During Season 11 Reunion Episode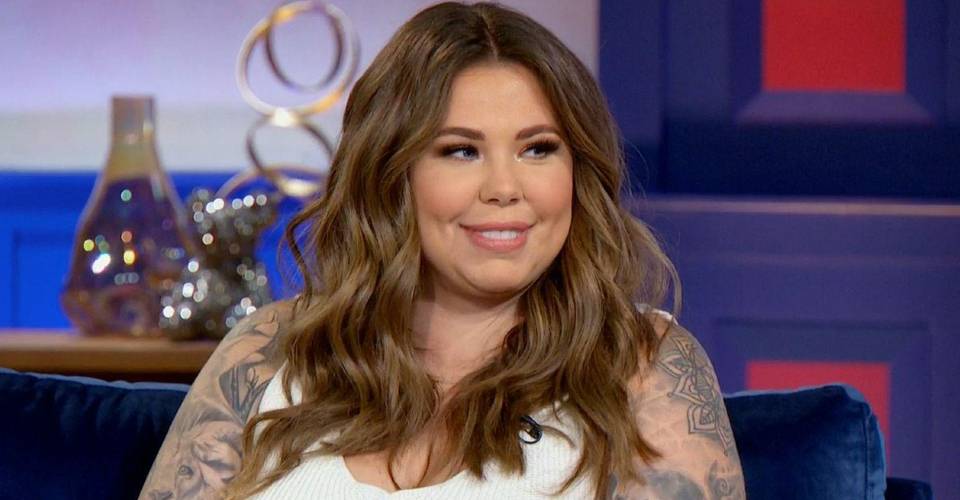 Thanks to the success of 16 & Pregnant, and then Teen Mom 2, Kailyn Lowry is likely a millionaire. She started out as a broke 16-year-old with a baby and no job opportunities. Now, she's a 30-year-old mother to four children and has a pretty successful podcast, as well as over 4.3 millions followers on Instagram. In social media land, followers are money.
But it was 'Teen Mom 2' that made her a star, and now she's leaving the show after 11 seasons. During the May 24th reunion episode, Lowry seemed to shock Dr. Drew by informing everyone this would be her last season.
I think I need to move on. I think I need to do my own thing. I think this needs to be my farewell. I think I'm ready. I think that we should part ways. I think this should be the end.
Her "I think" wording is a bit suspect, and typically we wouldn't believe this "announcement" but she has been hinting at leaving the show for a while, so she just might be serious. And honestly, it's not like most fans will miss her, considering she has refused to share anything interesting from her life the past two seasons. She's been filming less and less, constantly telling producers she makes way more money on her podcast than the show.
And while that might be true at the moment, one has to wonder if that will carry on for the next couple years, when she's no longer getting free publicity on television.
In any event, her time on the show appears to be done. It's not yet clear who they'll replace her with, but they definitely have some decent options from the 'Young and Pregnant' spinoff. Some of those girls have some draaaaaama.
We'll see what happens.
---