Lori Harvey Has Wiped Michael B. Jordan From Her Instagram Following Split!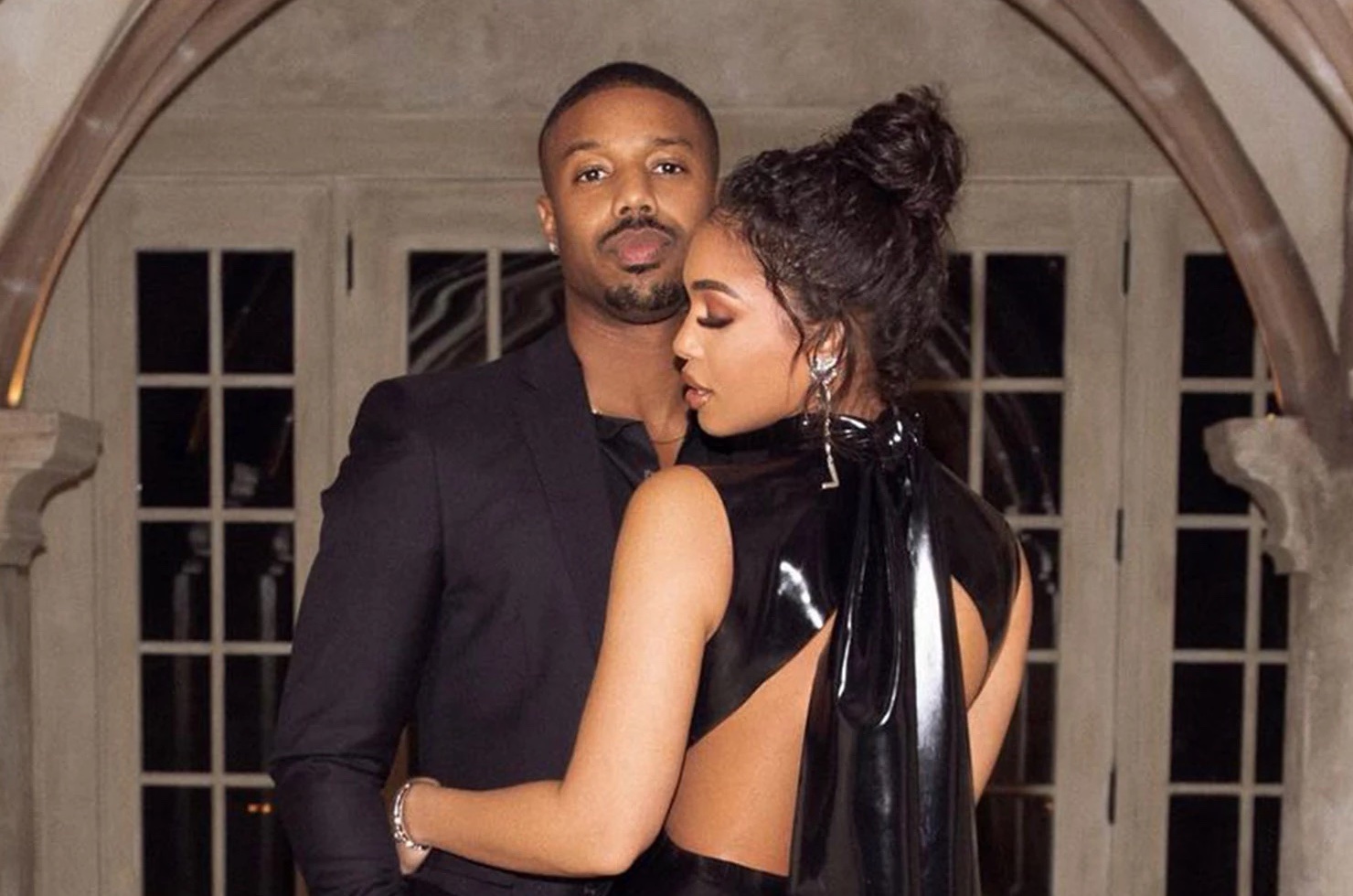 Just in case you didn't believe the breakup rumors, Lori Harvey seemingly confirmed them this week by deleting all photos of Michael B. Jordan from her Instagram account.
If you go to her profile, you will see no trace of Jordan on it. It's as if their relationship didn't even happen. Apparently, she deleted the photos on Monday. That's when she also shared a few photos on her Insta Stories, showing the outfit she wore to a friend's baby shower.
And it's safe to say, she was feeling herself…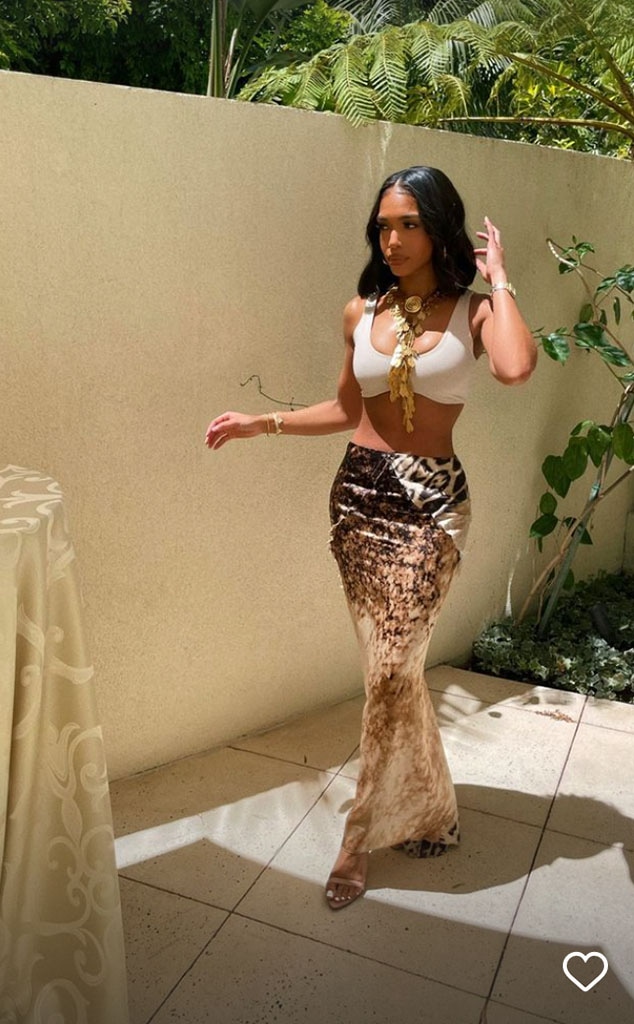 Looking like a sexy mermaid or something. Gotta believe Jordan is already missing that. Harvey and Jordan were together for a little over a year and a half, and they had just recently become more willing to share their love with the world, so it's a pretty sad ending. It felt like they were just hitting their stride.
Lori Harvey's stepfather, Steve Harvey, spoke about the split on his morning radio show on Monday. He seemed to imply that both Lori and Michael still have love for each other. No bad blood.
He's still a cool guy … from what I know. It's a breakup. I'm pretty sure they'll be fine. People break up all the time. I just wish I could have broke up without the cost factor! I'm team Lori, 1000 percent. She's my daughter. I love her, I support her. Look, as long as everybody can walk away in peace, be friends. I ain't heard nobody say they busted no windows or nothing. As long as you don't put your hands on my daughter, I don't give a damn what you do.
Seems like a reasonable take to me. And as we said before, both Lori and Michael are young, attractive and famous… THEY'RE GOING TO BE OKAY! WE PROMISE!
---