Amber Portwood Is Heartbroken After Losing Custody Of Her 4-Year-Old Son To Ex Andrew Glennon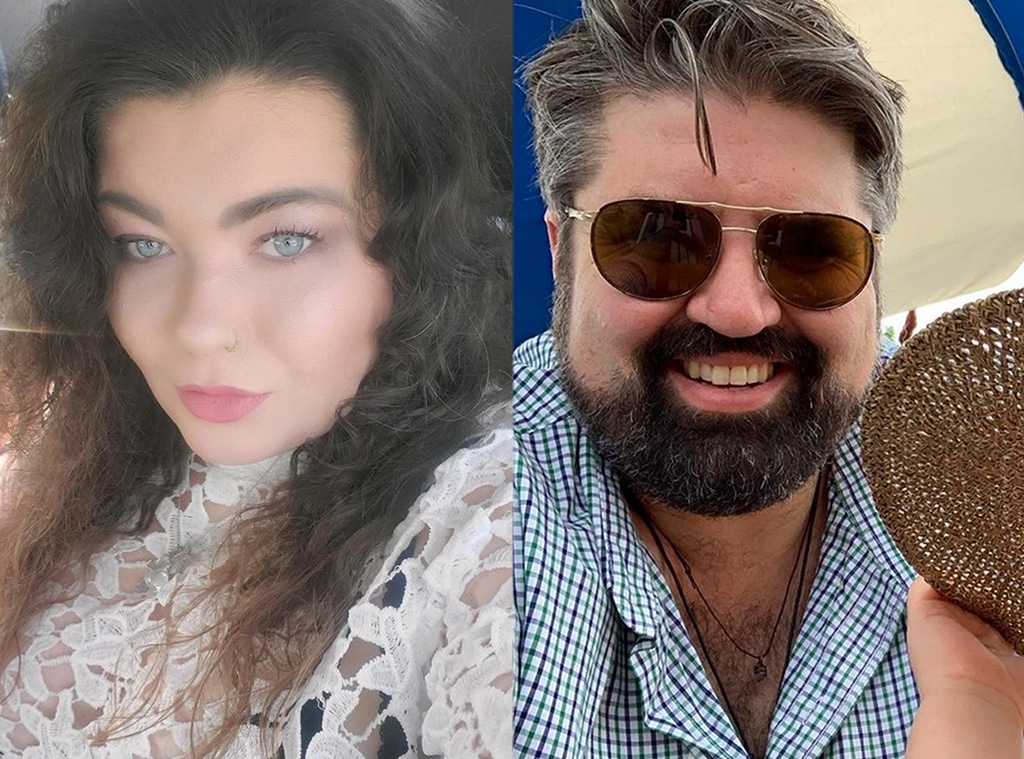 'Teen Mom' star Amber Portwood is suffering another setback. As some of you may know, the 32-year-old reality star has battled a lot of demons in her life. She's suffered from addiction, she was sent to prison for a year, she has BPD, which is one of the worst mental illnesses a person can have… life is tough for her.
And it just got even more difficult this past week. According to court documents first obtained by The Sun, a judge awarded her ex Andrew Glennon sole and primary physical custody of their 4-year-old son, James.
The judge also granted Andrew's request to relocate James to California. Amber has been granted "overnights" with James, which can be exercised every month. So, apparently they're going to ship James between California and Indiana every month.
Glennon told E! News, "We endured the nightmare. Now we get to live the dream," which sounds a little dramatic, but there are reports that Amber cornered him in a bathroom and tried to hack the door down with a machete, so you know… if that's true, I suppose we can't blame him. It's worth noting Amber claims she was hitting the door with a shoe.
Anyway, it's a big loss for Amber. She told E! News the following:
I'm devastated and heartbroken. I've worked so hard to better myself and improve my relationships with my children. While I've always been candid about my past substance abuse and struggles with mental illness, a person should have the chance to redeem themselves and not be tethered to their problems from the past.
Amber says that people who are actively trying to better themselves with therapy shouldn't continue to be punished for past mistakes. But if you watch the show, Amber's been going to the same therapist for years now, and honestly, I don't think he's challenging her enough. Plus, if she truly does have BPD, she needs a different type of therapy than he's providing her with.
Point being, Amber always boasts about the "hard work" she's putting in, but I don't know, the cameras aren't showing it.
---