Shawn Mendes Cancels The Rest Of His Tour Following Mental Health Break
If you were hoping to catch Shawn Mendes on his Wonder world tour this year, well, you might be just a little disappointed by this announcement.
As some of you may have heard, the 23-year-old musician announced earlier this month that he was taking a brief break from his tour, just one week after starting it. At the time, it was supposed to be just a three-week break.
He told his fans at the time: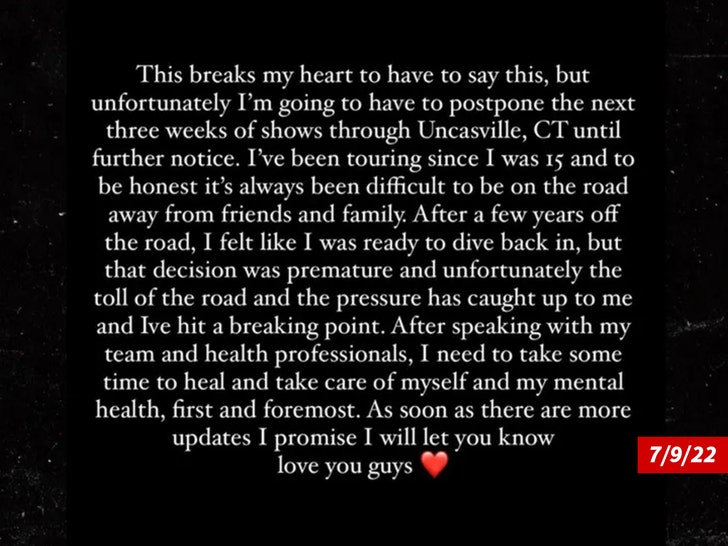 Now, just a couple weeks later, Mendes has announced he's canceling the rest of the tour dates, which is basically all of the tour dates considering he was on tour for just one week.
In a statement released early Wednesday morning, Mendes explained how he doesn't feel ready to get back on the road, and he doesn't know when he'll finally be in the right headspace for it.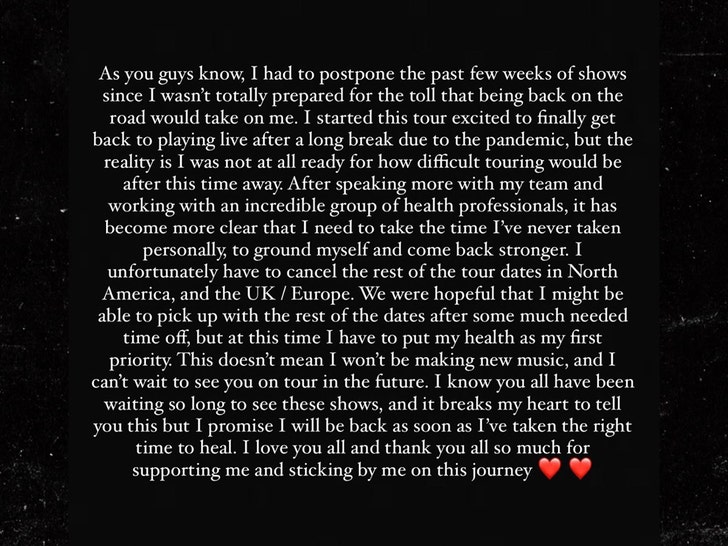 So the good news for fans is that he's still planning on making new music during this mental health break, but they won't be able to hear that music live.
I'm sure a lot of people will make fun of him for this. People still don't take mental health seriously, and admittedly, it does sound a little privileged to just be like, "Whoops, sorry guys! I'm canceling everything… time to work on me!" because most people don't have that luxury.
If you go up to your boss and say, "Man, I think I need to take the rest of the year off. My mind ain't right," he's gonna fire yo' ass. The majority of people need a mental health break, but not everyone can afford to take one.
With a net worth over $40 million, Mendes can afford it. And if he's truly battling some sh*t, we hope he gets the help he needs. Rich people have feelings too! Sometimes that's hard to remember.
---