Tiffany Haddish Reveals She Once Turned Down A $10 Million Instagram Post Offer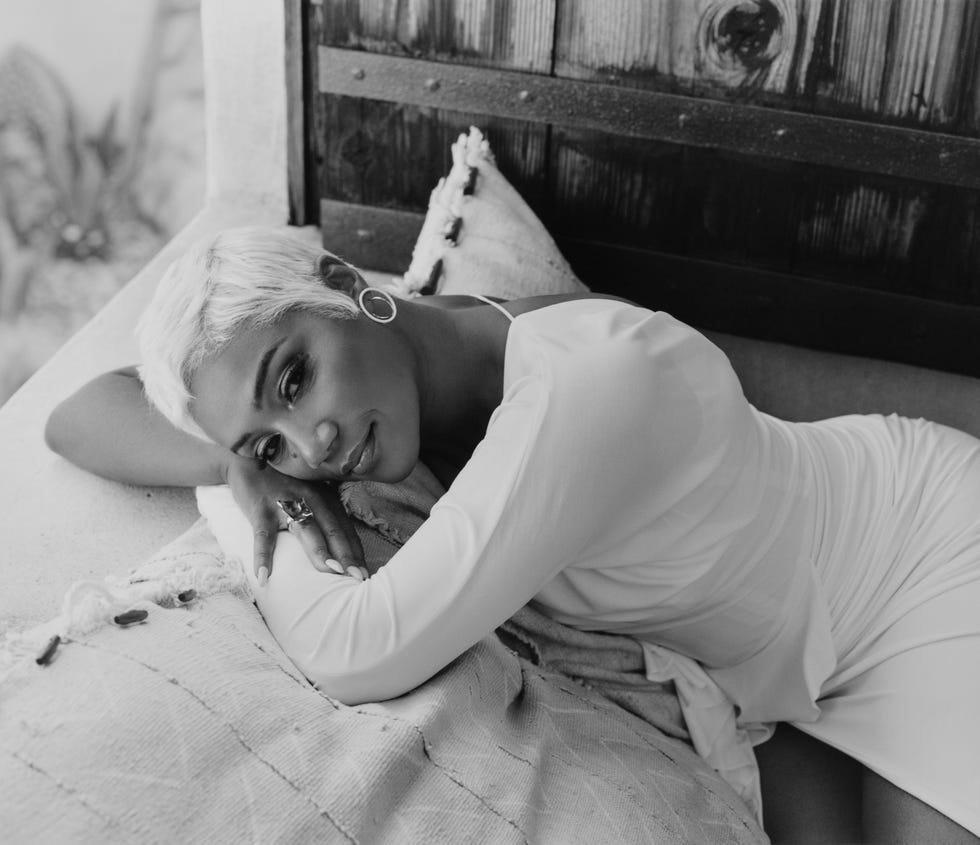 Tiffany Haddish has a comfortable net worth around $6 million, but it could be closer to $15 million if she took every offer that was handed to her.
During a lengthy cover story with Cosmo, the 42-year-old actress/comedian revealed she once turned a $10 million offer to post an ad on Instagram.
Why? Because she didn't believe in the product.
I've turned down $10 million just to do a post because it didn't represent my brand. I turned down $10 million because my soul is worth more than that to me. My spirit, my integrity, how I want to be able to look at myself in the mirror every day…I'd rather be flat broke than get money to do something that makes me feel like sh*t.
But don't get it twisted, Haddish does not plan on being broke ever again. In fact, she's terrified of the idea. In the interview, she talked about her fears of going back into poverty.
This is why early on in her career, she put all her money into buying property.
I started trying to figure out how to create generational wealth. The fastest way to do it and the first way you should go about doing it is buy some land. So before we even got into season 2 of The Carmichael Show, I bought a house. Everybody told me I should wait, but I didn't care. I just knew I was going to have to always make enough money to take care of me and the house, and that's what I did. Between that show's next season, the Keanu movie, and making sure I can live comfortably off of $500 a month, I was able to pay off half the house.
How did she pay off the other half? Her check from Girls Trip. It's reported she made around $80,000 from the movie, and she claims she used nearly all of it to pay off the house.
People told me to spend it in other ways, but I used it to pay off the house because I was always afraid of being homeless again. Now I have a surplus of money, but I'm still afraid of being poor again. Every movie I made, I would just buy another piece of land or a house.
Haddish also revealed in the interview that she "recently went to Harvard" and took a business class, which helped her understand her value.
Sounds like she's doing the celebrity thing right. Haddish ended things by saying her plan is to retire one day and buy a ranch in Wyoming.
---