Finneas Feels "Lucky To Be Alive" After Bone-Breaking Crash On E-Bike!
View this post on Instagram
Finneas, perhaps best known as Billie Eilish's brother, is feeling lucky to be alive after suffering a collarbone and elbow fracture in a nasty e-bike crash.
The 25-year-old star, who is a super talented songwriter, went on his Instagram account this week to share a photo of the X-ray, which shows his broken bones. He wrote that last Friday, he was riding his e-bike (without a helmet) and went flying over the handlebars.
He noted that he "demolished" his collarbone and fractured his elbow. The break in his collarbone was so severe that it required surgery.
The severity of the displacement of my collarbone meant I required surgery which I am now on the other side of and I'm feeling great! I want to give an enormous thank you to Dr. Brian Lee who performed the surgery, Dr. Neal Elattrache and everyone at Kerlan Jobe for their incredible treatment I feel so privileged to have received. I also want to thank my family for their support and love, and most of all Claudia for dropping everything to take care of me the second this happened.
Claudia Sulewski is his girlfriend, and they've been together for a long time now. Wouldn't be surprised to see marriage in their future.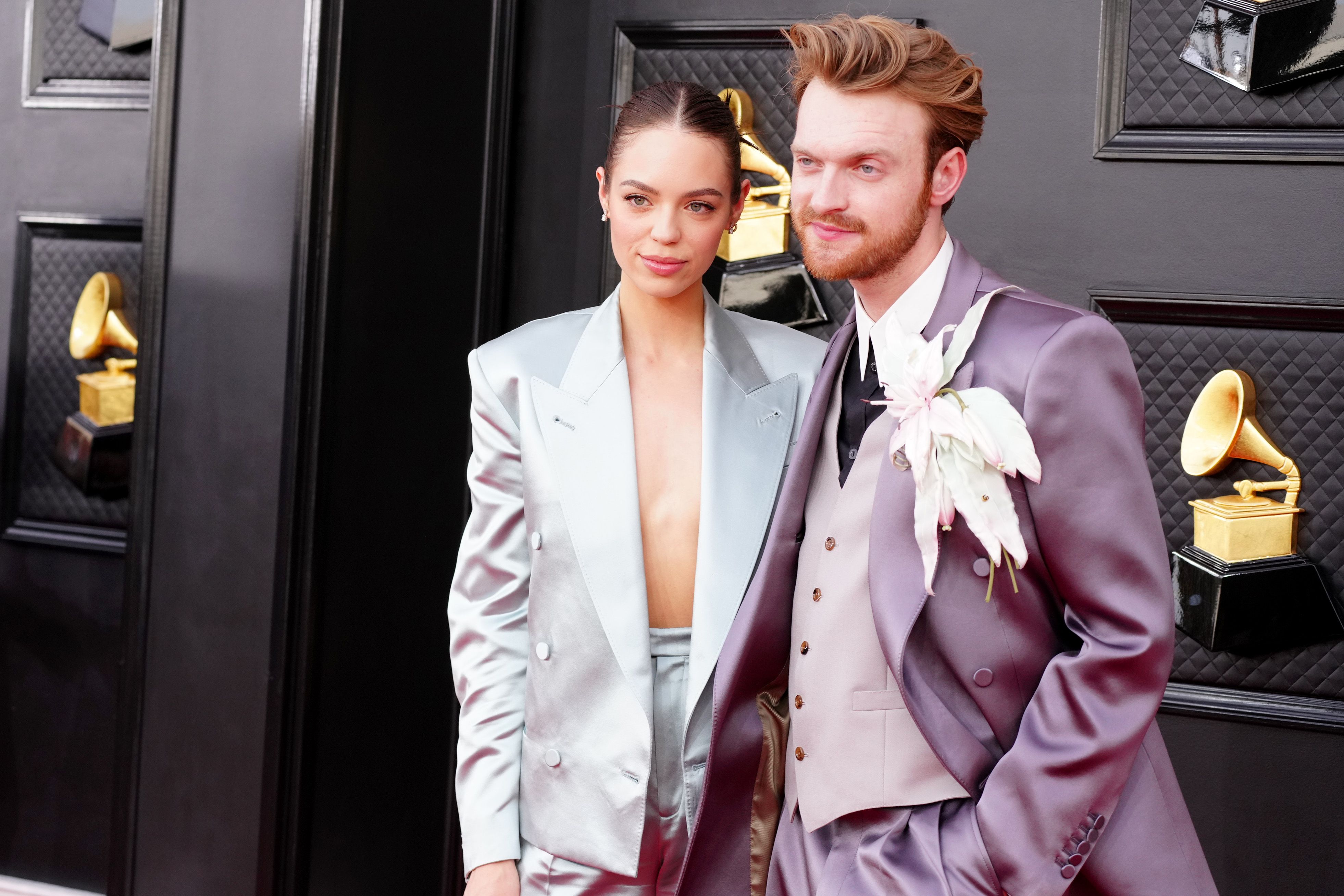 Finneas also mentioned that with lots of hard work and physical therapy, he should be able to accompany his sister when she plays at The Forum in New York City in December.
Let this be a lesson to all you people with e-bikes… THEY ARE DANGEROUS! People hop on them like they're just a regular ol' bike, but they're not the same. If you're going full speed, it can be difficult to stop or turn quickly. You should really get comfortable with the bike until you reach top speeds.
Heck, back in February, Simon Cowell fell off his e-bike and broke his wrist in the process. He also knocked himself out because he wasn't wearing a helmet.
Stay safe!
---