Kim Kardashian And Kanye West Settle Divorce, Find Out How Much Kim Is Getting In Child Support!
In a battle of riches, it looks like Kim Kardashian has come out on top. The divorce between her and Kanye West has been finalized after a long battle in court.
The judge ruled that they will have joint custody with "equal access" to the four children they share together, however, sources say Kim will have the kids around 80% of the time. Even Kanye admitted that back in September, when he criticized Kim's parenting decisions.
According to the divorce docs, Kanye will have to pay Kim $200,000 a month in child support, which seems nonsensical to me. Kim is worth over $1 billion, what's the point of $200k in child support? Honestly, if they had any decency between them, they'd just donate that $200,000 to charity every month.
In addition to the monthly child support payments, West is also responsible for 50 percent of the children's educational expenses. And if they ever have a dispute regarding their children, they must attend mediation to settle it.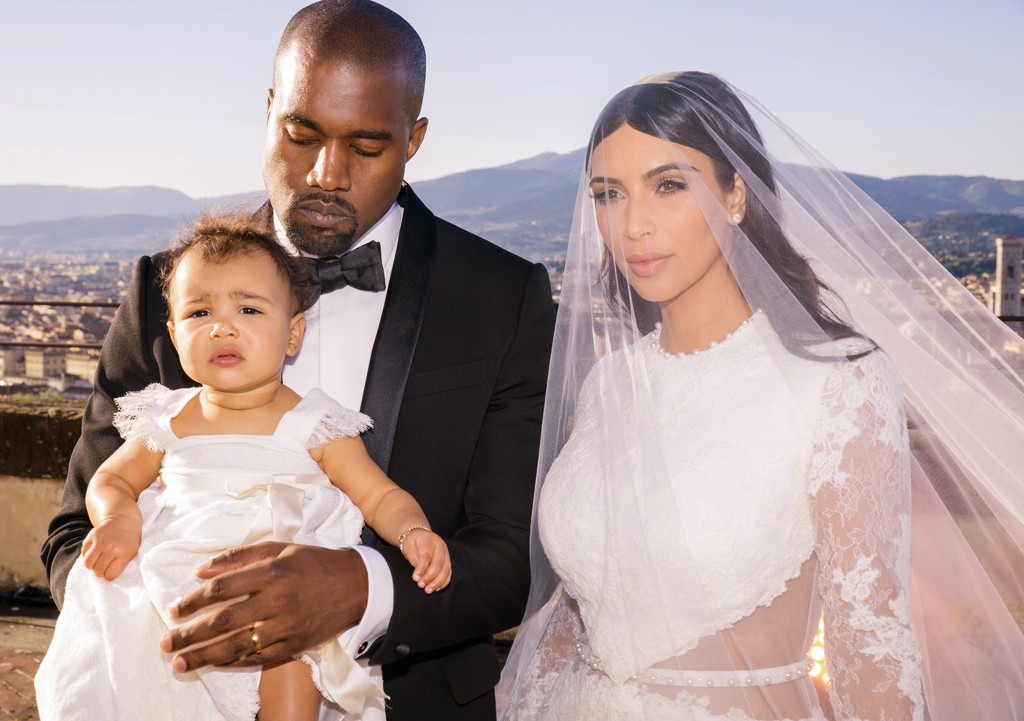 Both Kanye and Kim declined spousal support, so there's that at least. They could have been extremely petty.
This marks the end of the Kimye era. It was beautiful for a moment, and then really bad for a while. We're sure Kim is thrilled to be done with it all. She first filed for divorce back in February of 2021. They were married for seven years.
---